Why would that happen?
If you have gone to two or more of my Sound Bath & Meditations whether live or recorded, you probably have noticed by this point that you have very different experiences. This can be true, even if you are listening to the same recording of the same frequencies/Sound Bath.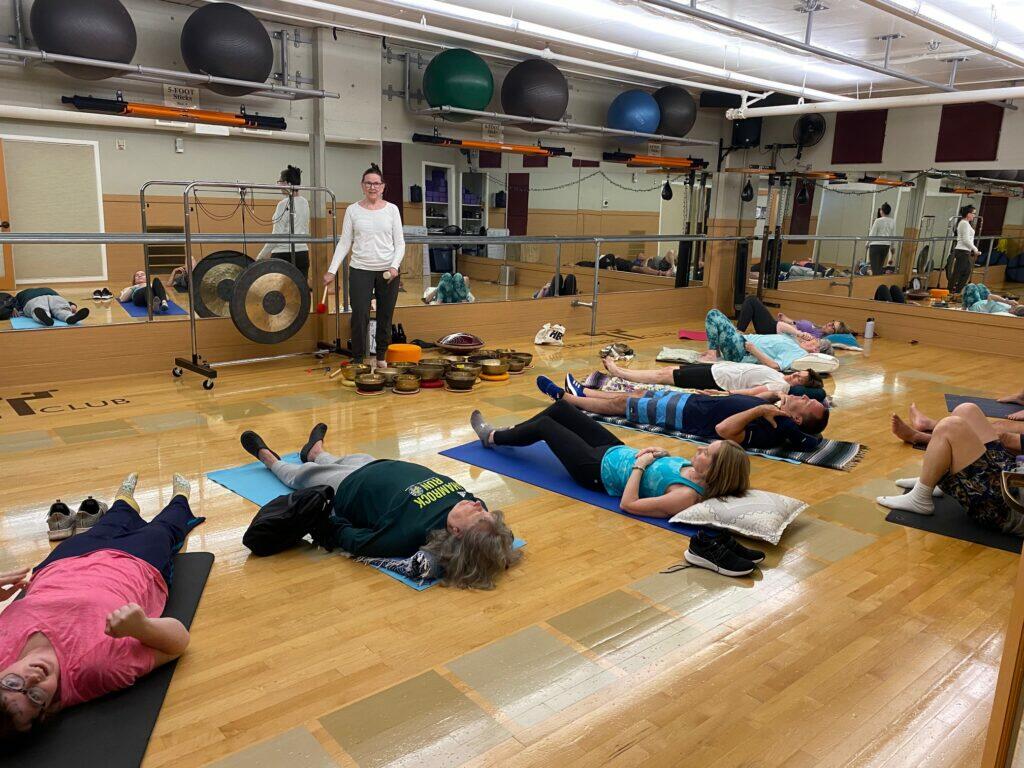 Understand that most people will work through whatever feelings they have and eventually find balance and enjoyment in a Sound Bath & Meditation. The path to get to the point may not be all light and wonder. The reason boils down to these factors:
Frequency focus – All Sound Baths have a frequency theme or focus. For some of them expect a certain level of emotions to come forward like the ones I did recently on Emotional Release. There were a few surprised people even with that focus. But when I did a Sound Bath on Detox I had a person have kind a surprisingly gloomy feeling. It was the first time ever for her to feel this way from one of my Sound Baths, so she was kind of shocked. The explanation to her was that sometimes even Detox treats emotions like something to release. I've had people cry during detox because it was releasing toxic emotions. Of course, I've also seen people get euphoric, so you never know what to see get released with sound frequencies. The body is a mystery.
Frequency reaction – All frequencies being used have emotional components to them that can pull up emotions beyond the focus of the event. It's very individual as to how your innate intelligence reacts. If it does, it's a sign some emotions need to be dealt with and cleared.
You continue to change – Each time you experience a Sound Bath & Meditation, you aren't the same person you were the last time. You may have cleared emotions and toxins or acquired a few. Life happens.
The best way to approach a Sound Bath & Meditation is with openness and to simply allow without trying to force an outcome or to make certain things happen. Your body is listening, and your innate intelligence will decide what it needs to do without your intervention. If you are feeling down after a Sound Bath & Meditation, it is a sign you have some emotions that have not yet worked out of your system. Emotions are often the root cause of disease and disorder making it important to get the job of release finished.
Some suggestions to help:
Workout – physical movement can help
Detox
Download Energy booster recording and/or Stress reduction from my website
Contact me and I'll work with you on further Sound Treatment, we can get it out of your system and get back to feeling up.
With the majority of Sound Bath & Meditations, you're going to love the way it makes you feel and your internal experience. But, when you're surprised, now you know why.
Sound moves energy and you also want to clear energy every day to be free of any unwanted influences in your body and life. Consult with this great eBook on various methods for Clearing Energy. Get yours now: https://mailchi.mp/4a2aef08604d/clearing-energy-ebook
#soundbath #soundtherapy #binauralbeat #aurras #soundhealing