Online Sound Bath & Meditation Events
Experience a rare Sound Therapy Meditation by a certified Master Sound Therapist with Binaural Beats and Planetary frequencies for targeted healing of body, mind, and soul - join our 1-hour Online Sound Bath & Meditation with themed frequencies, recorded for replay, for only $11.
Get Access Now!
Upcoming Online Sound Bath & Meditation Events
Benefits of Sound Baths
A regular Sound Bath & Meditation practice provides a number of proven benefits that promote a sense of relaxation and well-being.
More Relaxation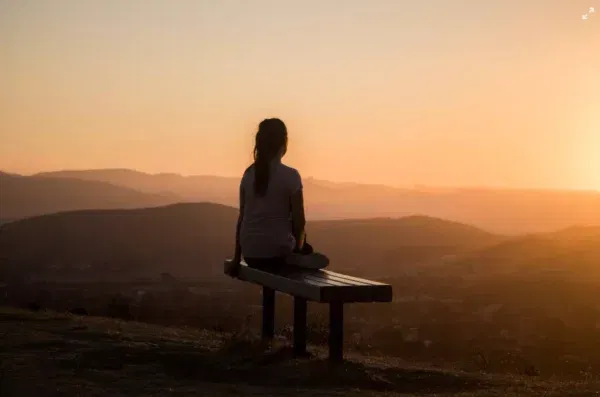 Reduce Blood Pressure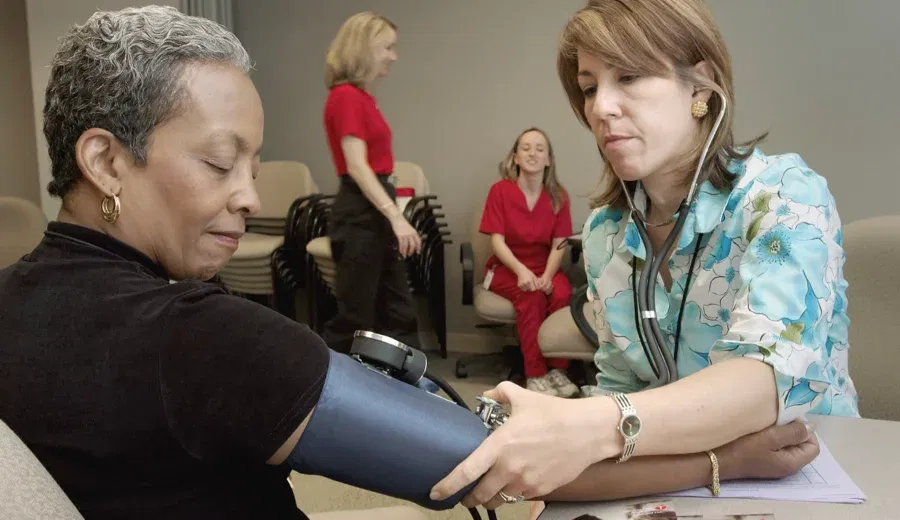 Better Mood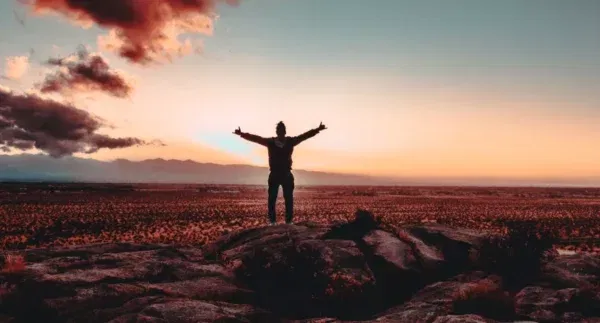 Rejuvenation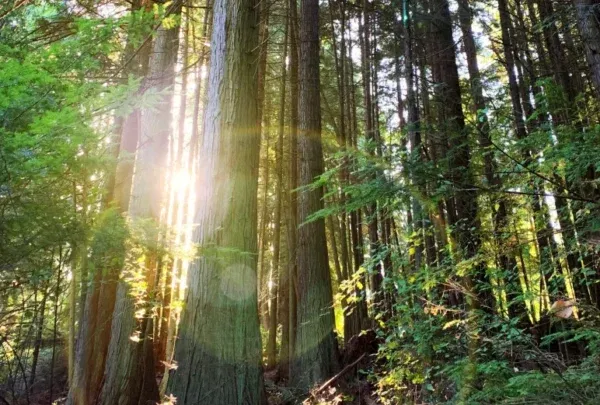 What Our Members Say...
I have attended many of Dorothy's online sound bath sessions. I try not to miss them. What a special treat! I always experienced some energy move or emotional release during her sessions.
— Anna S
I was totally new to sound energy medicine when I first joined one of Dorothy's Online Sound Baths. I was nervous and unsure of how it would go, but Dorothy really makes the entire experience very accessible and understandable for everyone from start to finish.
— Kristin O
If you have an opportunity to attend an online Sound Bath & Meditation with Dorothy, say "yes". To me, the sound baths are like entering a secret, magical world that I never knew about!
— Falguni
Join Hundreds and Stay Updated on Upcoming Sound Baths and Meditations!
More healing, greater mindfulness for any mind, any body, and any goal.