About
Hi! I'm Dorothy Tannahill-Moran.
A Certified Sound Therapist.
I've started Aurras as a means of proliferating Vibrational Sound Therapy because I know first-hand the powerful healing effect of Vibrational Sound with Planetary Frequencies and Binaural Beats.
Curious About Sound Bath Treatments?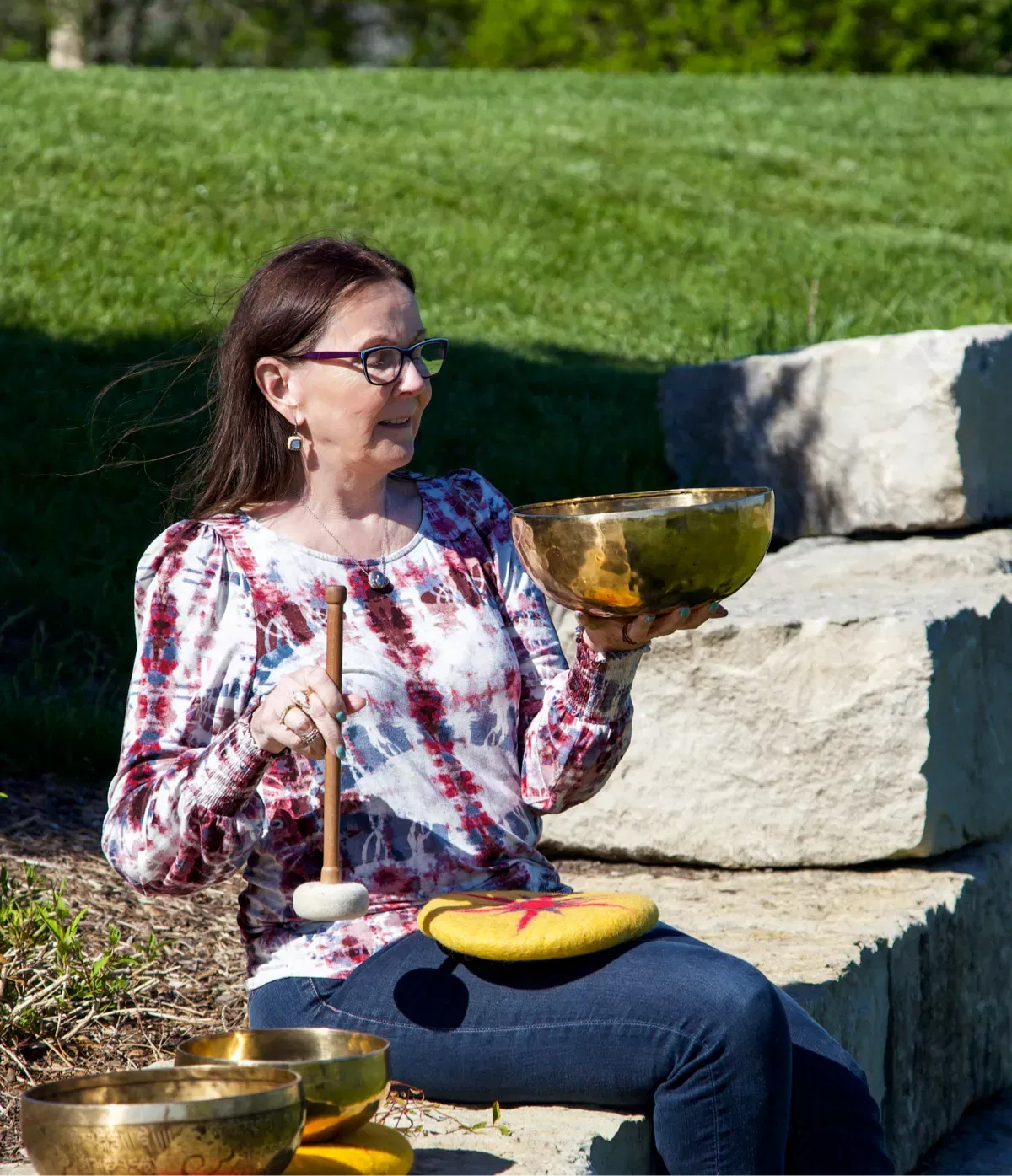 My journey with Vibrational Sound started by the universe prompting me to attend a class to get certified, as a Sound Therapist even though I had never experienced a Sound Bath or Sound Treatment. By the time I finished, my world changed and realized I had learned something too profound which had to be shared. Then, something startling began happening as I was giving private Sound Therapy treatments.
Intuitive Discovery
Even though the treatments were primarily to relieve stress, the clients were experiencing other healing effects – repeatedly. At the same time, I was noticing something with my own intuition and senses. I was picking up information from the sounds! All that put me on a path to find out if sound could have specific healing effects and that's when I found Planetary frequencies, which was a framework developed by Dr. Hans Cousta from Europe. These frequencies, have very specific effects on the mind, body, and soul and I spent a year of intensive study to use them for treatments on my clients. Now, when I treat people, do a Sound Bath, or make a recording, I can select specific bowls with specific frequencies to produce defined effects. I have witnessed some amazing things!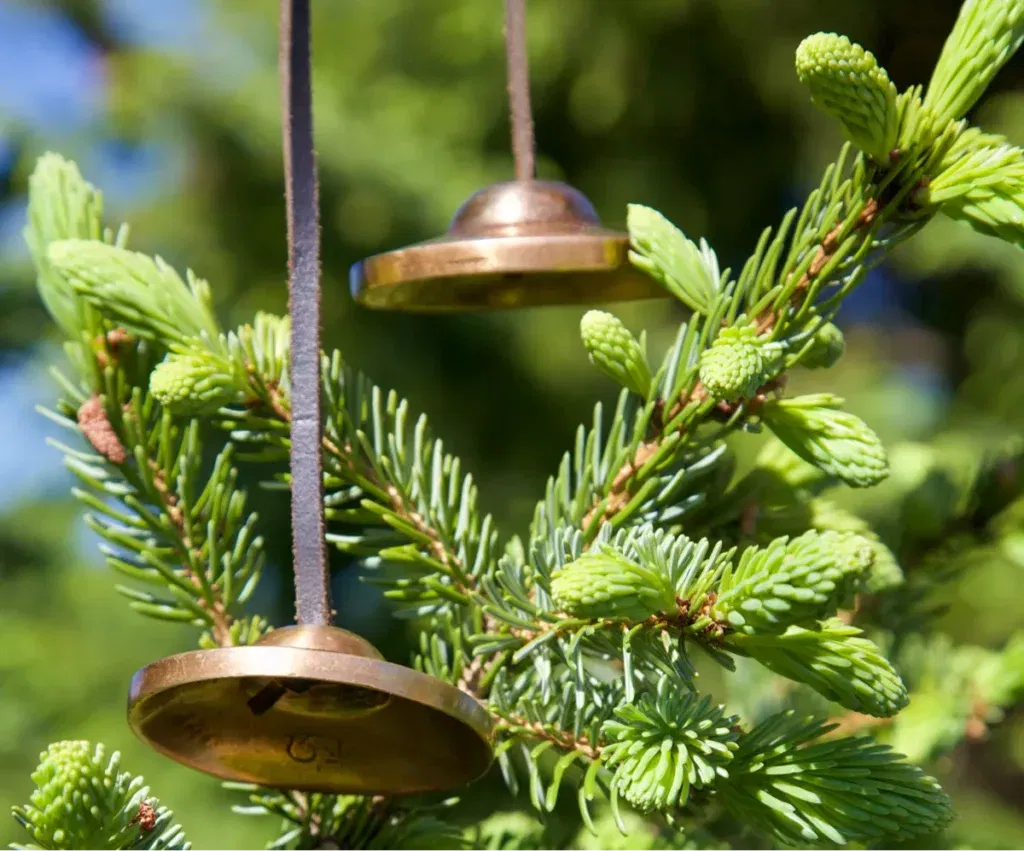 Vibrancy and Joy
But it didn't end there. I was encouraged to share all of this with an online brain rewiring community where the planetary frequencies had been used in private online Sound treatments with tremendous outcomes. I began doing highly focused Sound Bath's for this private group. Witnessing how the frequencies still had an effect even through online technology was all I needed to convince me that a new day had dawned in bringing Sound Therapy to a broader audience. Aurras is here to bring you the power of frequencies in your life for continued health, vibrancy, and joy. We have tried to supply you with every possible choice to meet your needs. In the products sections, you will find the Sound Apotheca.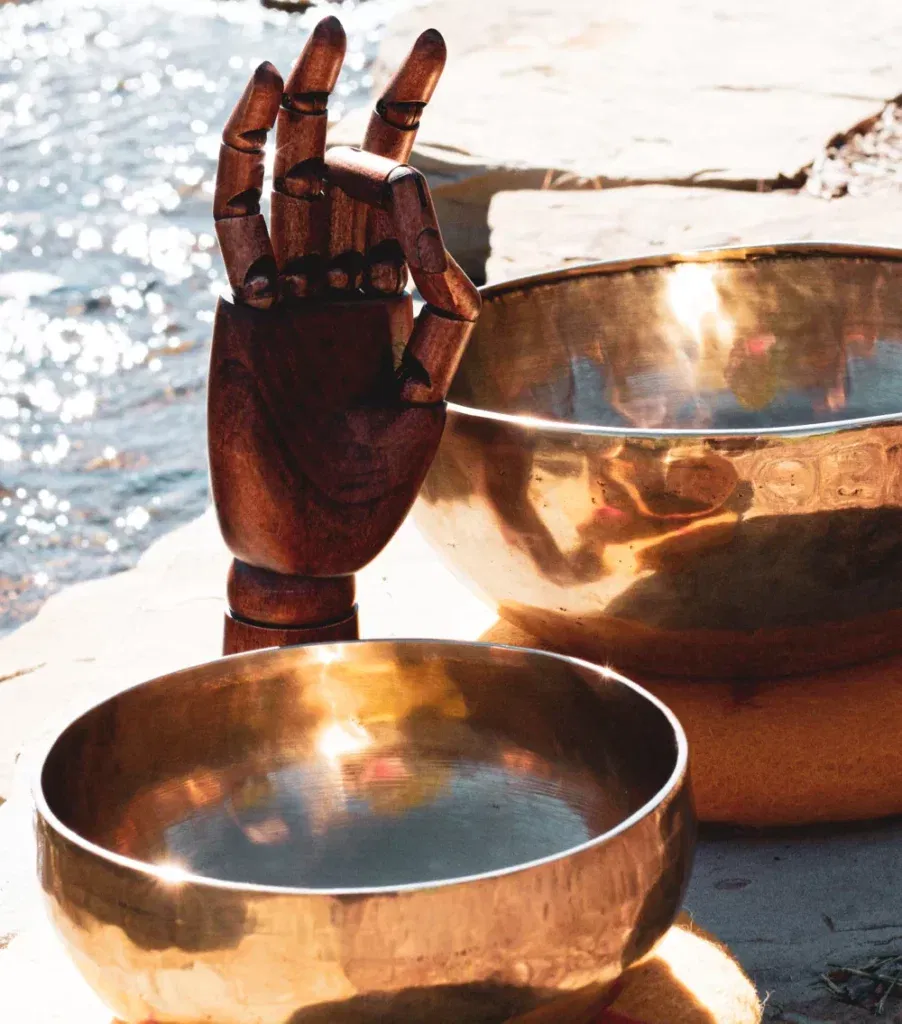 Learn How Sound Baths & Meditation Can Provide You Peace & Healing in Your Daily Life
Contact Me!
Healing for Any Body
These are downloadable, 30-minute Online Sound Bath's with selected frequencies oriented toward addressing issues to improve your life ranging from Stress relief, relaxation to Pathogen's resolution, Disrupting fear and many more. There is the Free 15 Minute Weekly Sound Bath & Meditation. Who doesn't have 15 minutes to begin their week for self-care? And what a great way to start your week no matter where in the world you are. We will also work with your group or place of business to set up a Private or Corporate Sound Baths, customized specifically for the group to benefit all members right where they are! And then, we can't forget you as an individual with your personal, individual needs.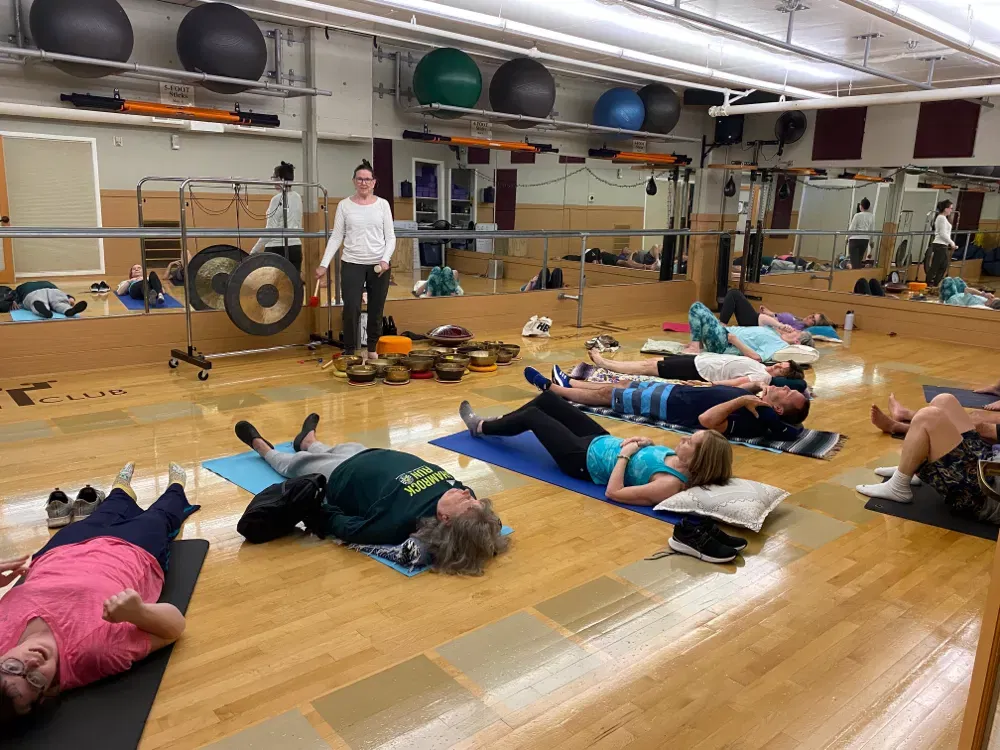 Mindful, Peaceful, For You. Forever.
Private Online Sound Therapy is your session of Sound Therapy based on your specific needs that you schedule so you can be in a comfortable, private setting for your Online Sound Therapy treatment when you choose. Vibrational Sound Therapy is the Medicine of the future today. It's about putting your bodies system's back into its natural frequency and working to enhance your bodies innate intelligence in a gentle, soothing modality.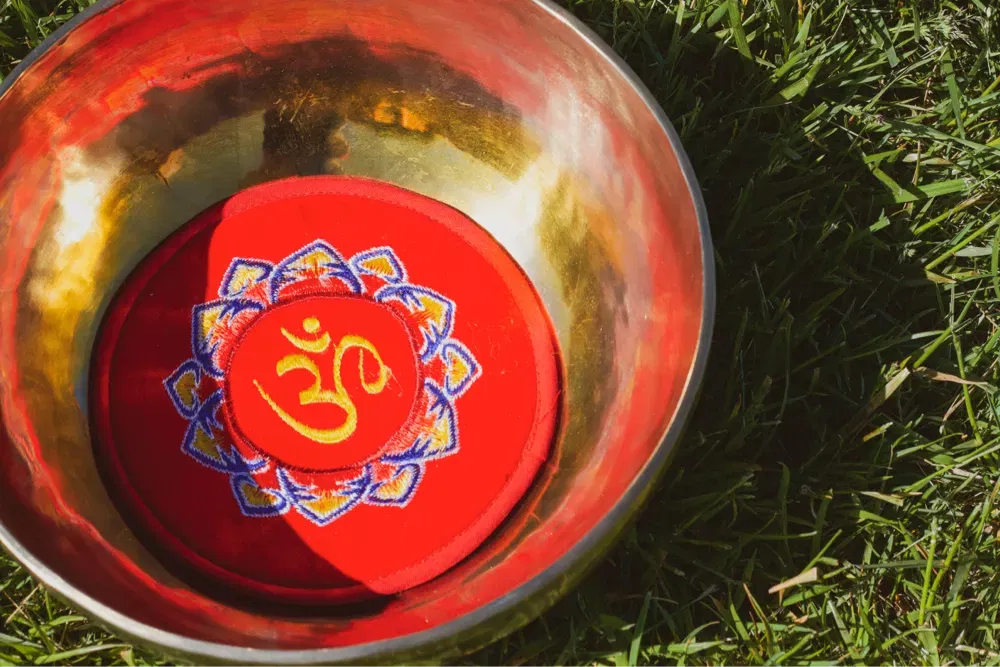 Join Hundreds and Stay Updated on Upcoming Sound Baths and Meditations!
More healing, greater mindfulness for any mind, any body, and any goal.