Online Recordings
Sound Apotheca
Sound Apotheca is like an apothecary of targeted, healing, pre-recorded sound medicine.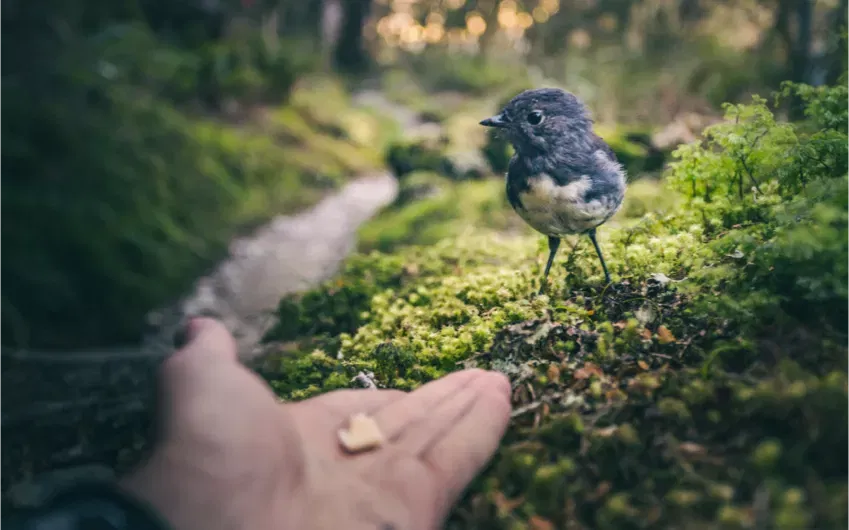 These recordings are ready for you to download and begin using immediately for a range of concerns you may have. Only tested and certified Planetary Tibetan singing bowls are used which have specific frequencies that address the area of concern, safely and effectively.

Each recording is about 30 minutes of pure bowl emissions which will allow you to meditate, chant or sleep without any other distraction. To enhance your experience and to further take advantage of the binaural beat properties of the sound, it is advisable to use earbuds or headphones. Advice for listening is provided with each recording but some can be used while sleeping or in the background as white noise on continuous play.

Sound Apotheca Recordings
For further details regarding a healing recording, click below to open a new page with full information.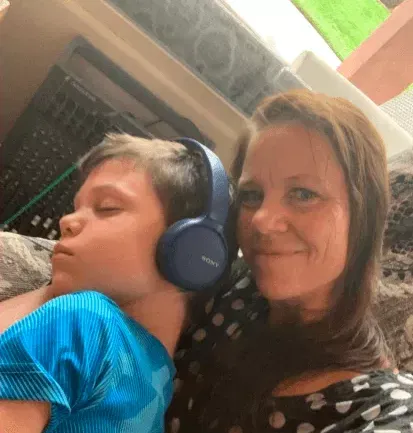 Healing & Peace for All
This mother used the Sleep Elixir recording on her overly hyperactive son to calm him down. She reported it put him to sleep in 5 minutes!
Member Testimonials
I did a series of sound healing sessions with Dorothy. The sessions were both enjoyable and beneficial. They helped attune and harmonize my energy field to higher frequencies. I experienced greater calm, groundedness and connection. Dorothy was great to work with, and I would highly recommend her!
— Aaron
Sound healing with Dorothy has been a wonderful experience. I felt from the first treatment that the sound was literally sifting out impurities embedded in my body and energy field. I had dramatic shifts right away, ranging from detoxification symptoms to improved awareness of being connected to the earth.
— Dr. Cat
Dorothy did a fantastic job explaining the positive benefits of meditation and sound baths for overcoming and managing the negative effects of fear. I was in the midst of a challenging situation and felt a bit anxious at the beginning of the sound bath. I gradually began to notice the tension melting away in my body, and my mind started feeling lighter and more at ease.
— Sheena Lance-Nold
Join Hundreds and Stay Updated on Upcoming Sound Baths and Meditations!
More healing, greater mindfulness for any mind, any body, and any goal.