Group Sound Bath & Meditation Classes
Online and In-Person Corporate Sound Bath & Meditation Classes
Empower your employees to reach their full potential with our expert corporate mindfulness training programs. Unlock their productivity, happiness, and boost company morale.
Request a Quote
How Meditation & Mindfulness
Helps Your Workforce
Alleviates Stress and Anxiety
Coming from the high-tech corporate world, we understand the stress the business creates. Managing stress can enhance the productivity and motivation of the workforce and optimize their health through the healing effects of Online Sound Bath Meditations. Online Sound Baths can augment your health and wellness programs affordably and conveniently.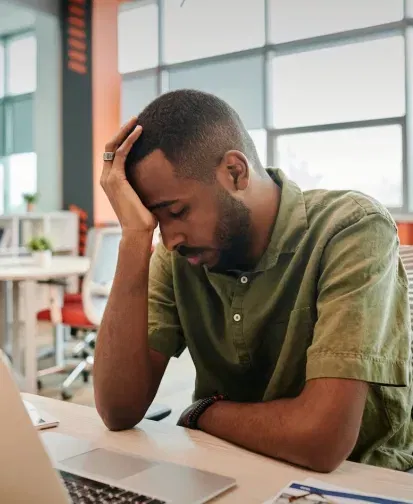 Offers a Reprieve from the Day-to-Day Grind
Your employees can simply sit at their computers, close their eyes, and be transported into a relaxing sensation of sound and frequency. Because of the unique nature of the Tibetan Singing Bowls used, you can choose specific healing theme's, based on targeted frequencies, that will best fit your organizational needs or even business cycles such as: stress reduction, sleep enhancement, finding joy, immunity, energy boost, and many more.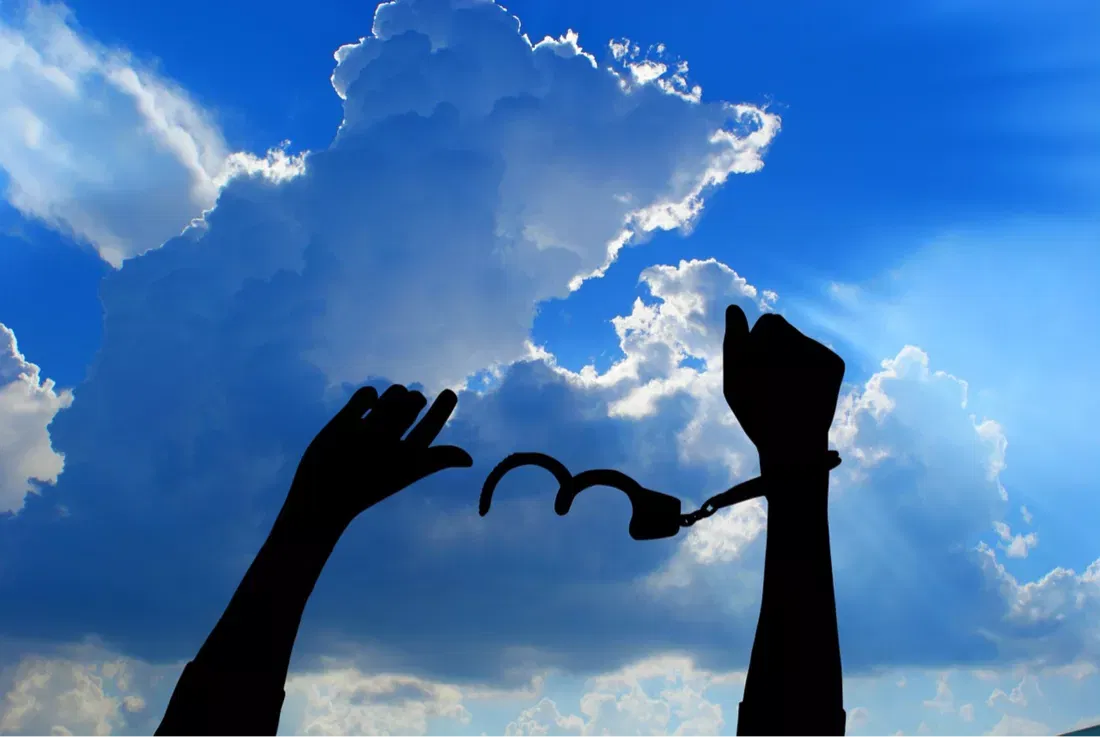 Empowers Your Workforce Through a Healing & Mindfulness Practice
Your Sound Bath & Meditations come with brief explanations for the unacquainted. All Sound Baths will be recorded for replay and archived on a private drive exclusive to your employees to be used continually for ongoing health benefits, available 24×7. This will be a unique and innovative way to demonstrate your commitment to the well-being to the people that make your business work.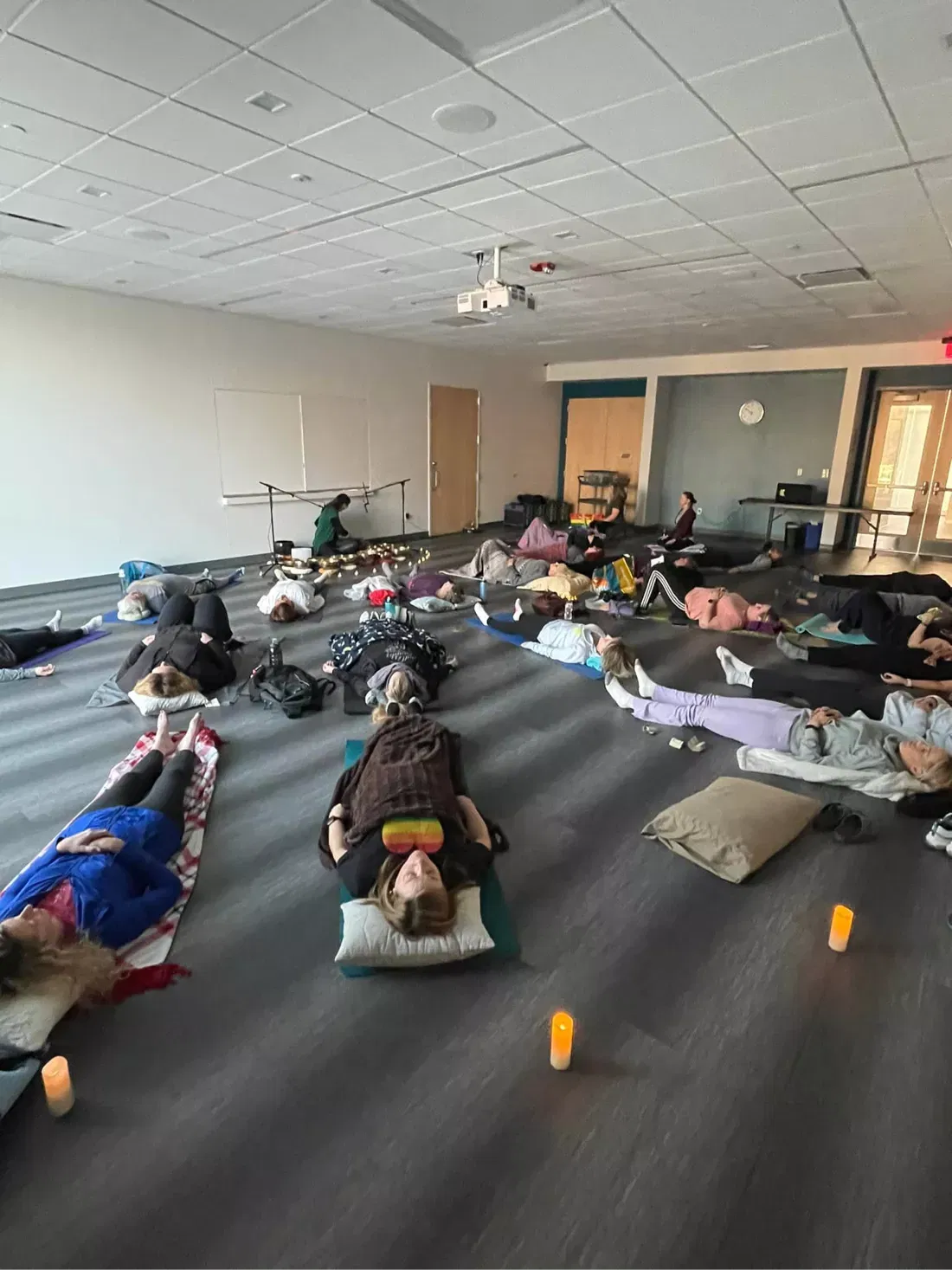 Start Your Corporate Wellness Program Today
Bring Mindfulness Meditation to your organization.
Request a Quote
What's Included?
An introduction to Online Sound Bath & Meditation with meditation guidance and insight on frequencies used in each Sound Bath

Online Sound Bath & Meditation with Specific frequency themes of your choosing such as:
- Stress Reduction - Relaxation
- Sleep
- Energy boost
- Inspiration
- Change
- And many more to consider

On-Demand Sound Bath & Meditation Content

Available 24x7 on demand, anywhere from any platform
- Can be co-branded
- Monthly analytics
- Live Online Sound Bath & Meditation events with specific frequency themes
- Special exclusive executive events or application

- Studies show that Sound bath & meditation will lower heart rate, lower blood pressure, which de-stresses the user.
- Sound bath & meditation improves the user's productivity because their mind is less distracted by stress-inducing thoughts.
- Workplace user groups can be formed for peer reinforcement and learning.
- Greater creativity and inspiration follow from minds free from fear & stress and where consciousness is allowed the space to be present.
What Our Members Say...
I have attended many of Dorothy's online sound bath sessions. I try not to miss them. What a special treat! I always experienced some energy move or emotional release during her sessions.
— Anna S
I was totally new to sound energy medicine when I first joined one of Dorothy's Online Sound Baths. I was nervous and unsure of how it would go, but Dorothy really makes the entire experience very accessible and understandable for everyone from start to finish.
— Kristin O
If you have an opportunity to attend an online Sound Bath & Meditation with Dorothy, say "yes". To me, the sound baths are like entering a secret, magical world that I never knew about!
— Falguni
FAQs
Common questions from our members and prospective members.
I'm not familiar with this can I have a group of employee test this before committing to sign up?
A: Absolutely! In fact, its highly recommended because they become the same people, you'll want endorsing this program when you kick this off. It will give it greater credibility and give us feedback to customize it, so it works just right in your business.
I'm not sure where to start or what might work the best. How do I know what themes to pick? And how many?
A: We're here to help you with each step, just contact us to get the ball rolling. We have a lot of history with the public and the things they naturally care about and access the most. The issues like stress reduction, sleep, and energy boosting are places to start. But you will find that heart centered energy practices will create a harmonious, co-creative workspace. Your employees will appreciate it. You will also have analytics to understand the use of your Aurras Sound Bath & Meditation application which means over time, you can see what's important to your employees. You can also take polls for adding new content.
Can I add new themes and how quickly or often can I add new themes?
A: You can create a contract which will allow you to add new Sound Bath with different frequency themes. Another option is to add an additional Sound Bath with a different frequency theme for a fee. Depending on the frequency requested, your theme can be added to your application in 2-3 weeks.
What if I get this but they don't use it?
A: We recommend a few things.  First, you will want to introduce and kick this off as a new employee benefit.  Plan your communication to include email, social media, messages from management, and handouts.  Second, kick it off with internal advocates that are invested in the use and success.  Have them ask other employees if they are using it, any stumbling blocks especially around meditation.  Third, plan ongoing email prompts. We can supply you with email ideas or social media if you have an account just for employees that prompts them, reminds them to use the application.  These aren't long boring things but rather 1-2 sentence prompts that are soft and reflective.  
Start Your Corporate Wellness Program Today
Bring Mindfulness Meditation to your organization.
Request a Quote