Find Harmony and Peace with Sound Bath & Meditation Online
Recharge Your Mind, Body, and Spirit with Our Weekly Live Sound Bath and Meditation Sessions.
Click the image below to play the video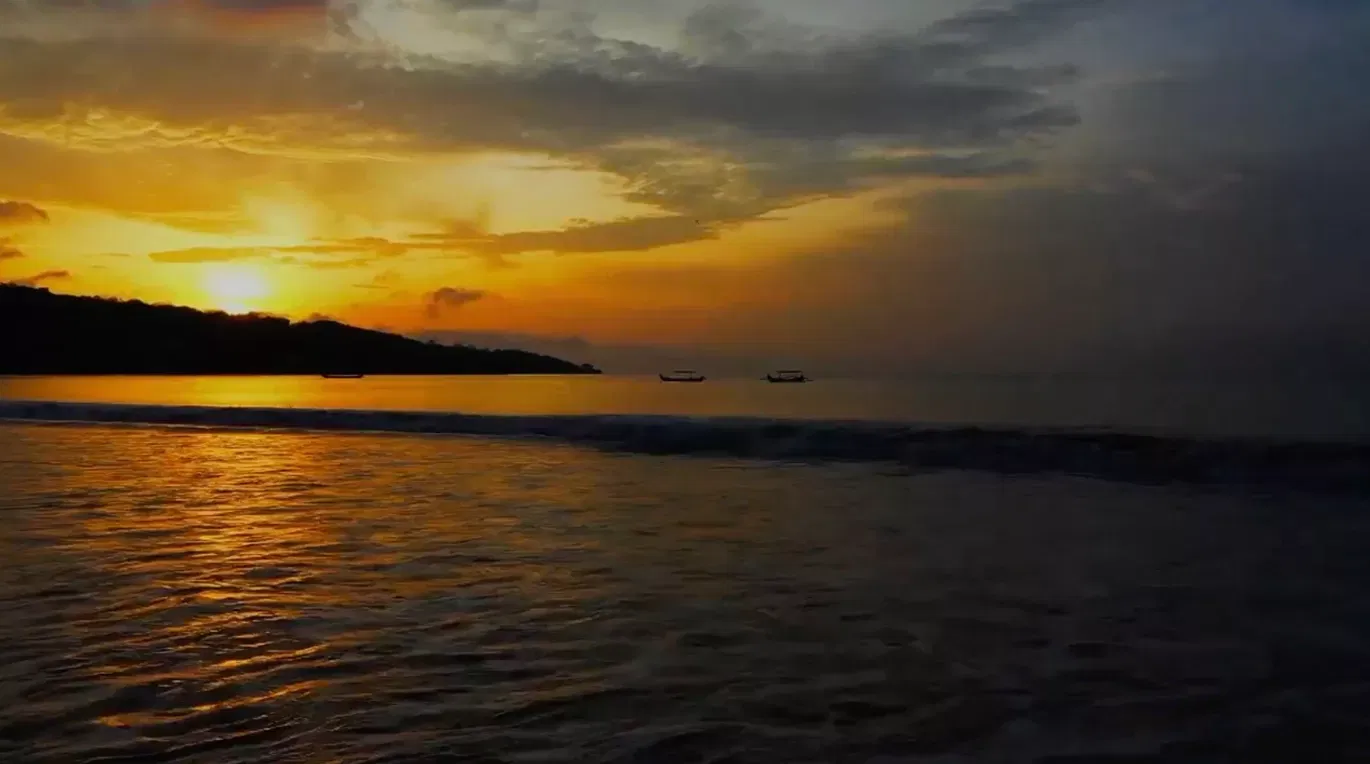 Online Sound Baths & Meditation Sessions
Virtual gatherings designed to promote relaxation, healing, and a sense of inner peace through soothing sounds and meditation techniques. View our more popular sessions below.
View Upcoming Events
About Aurras
Aurras is here to bring you the power of frequencies in your life for continued health, vibrancy, and joy. As a Certified Sound Therapist, I will use tested and certified, hand hammered, Tibetan singing bowls that will produce specific frequencies known to effect mind, body, and soul in all our Online Sound offerings. We have produced a variety of offerings, addressing a wide number of healing concerns from chronic illness, stress reduction, & full relaxation.


Learn More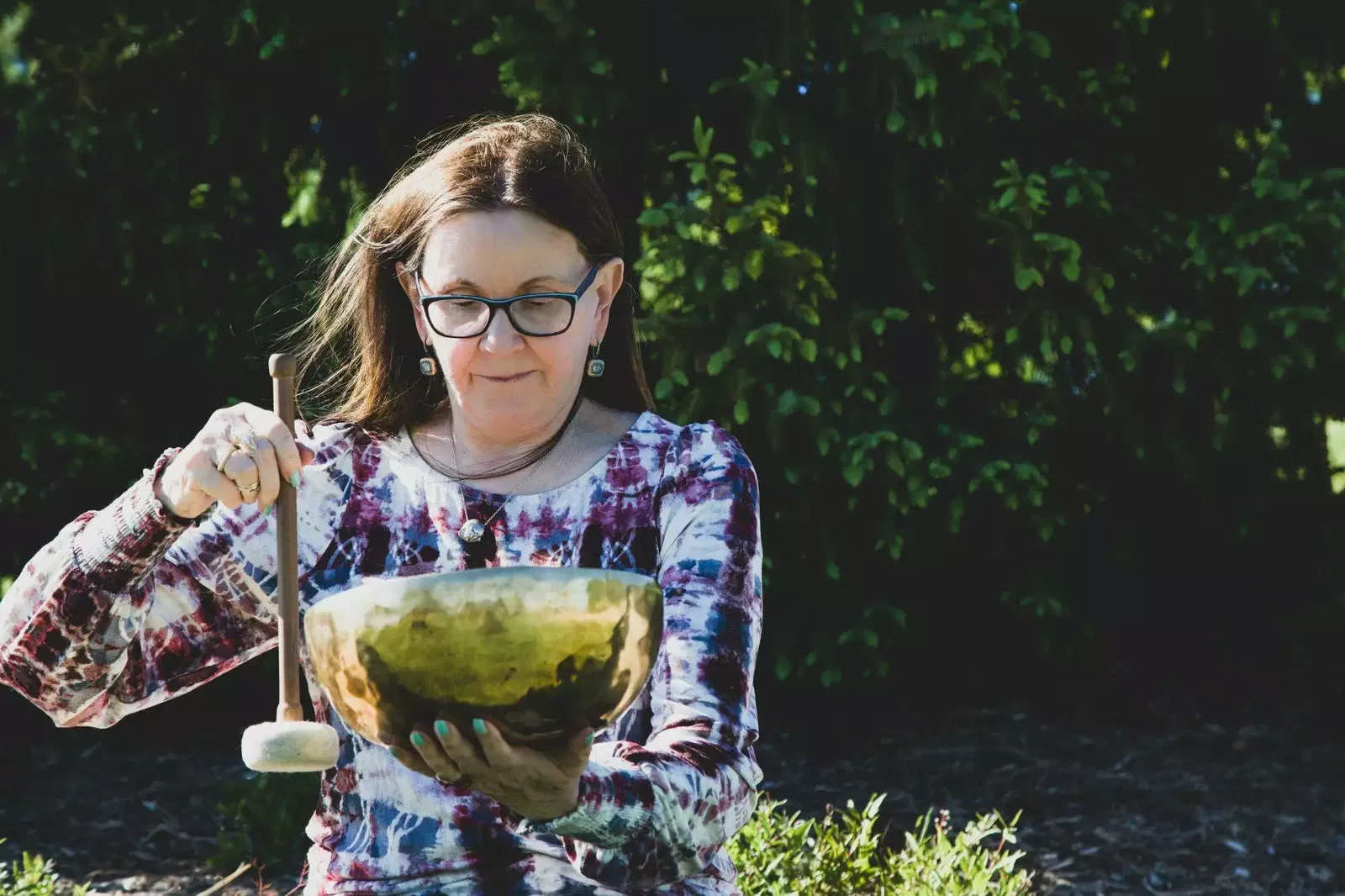 Benefits of Sound Baths
A regular Sound Bath & Meditation practice provides a number of proven benefits that promote a sense of relaxation and well-being.
More Calmness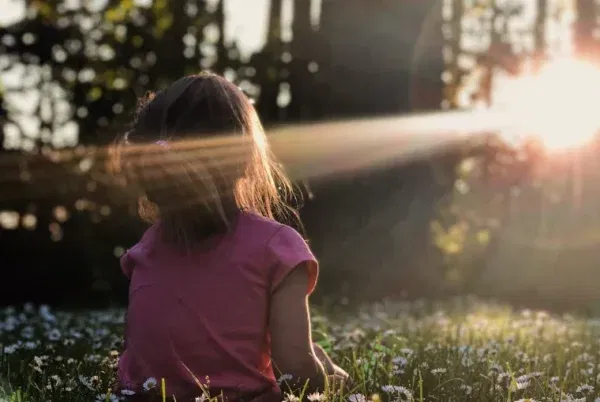 Reduced Heart Rate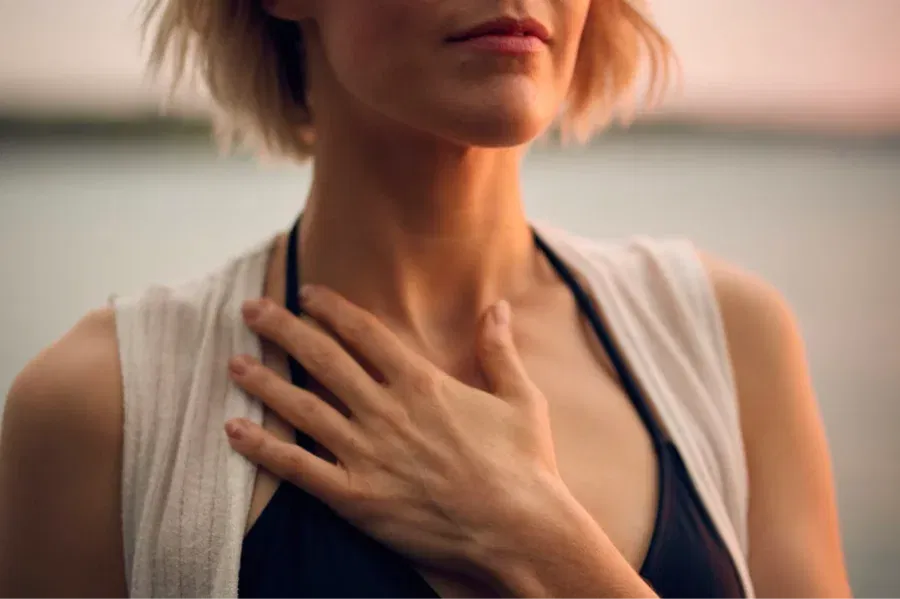 Grounded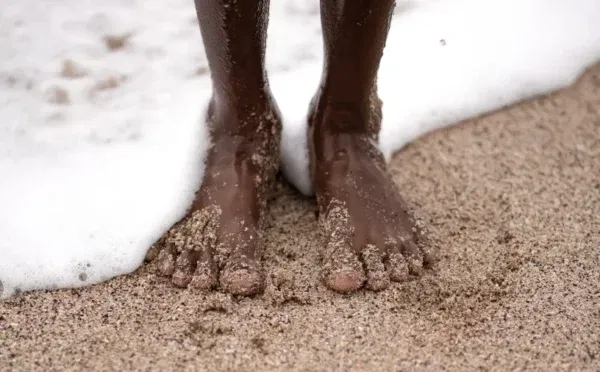 Mental Clarity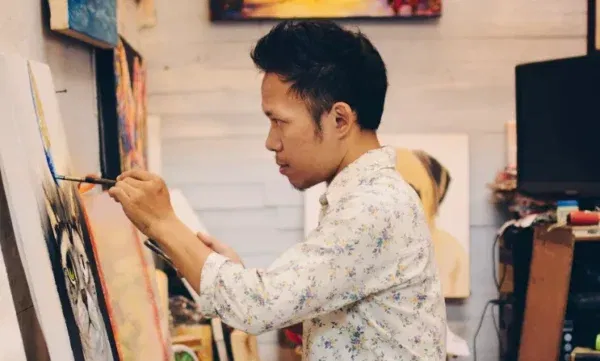 Member Testimonials
I did a series of sound healing sessions with Dorothy. The sessions were both enjoyable and beneficial. They helped attune and harmonize my energy field to higher frequencies. I experienced greater calm, groundedness and connection. Dorothy was great to work with, and I would highly recommend her!
— Aaron
Sound healing with Dorothy has been a wonderful experience. I felt from the first treatment that the sound was literally sifting out impurities embedded in my body and energy field. I had dramatic shifts right away, ranging from detoxification symptoms to improved awareness of being connected to the earth.
— Dr. Cat
Dorothy did a fantastic job explaining the positive benefits of meditation and sound baths for overcoming and managing the negative effects of fear. I was in the midst of a challenging situation and felt a bit anxious at the beginning of the sound bath. I gradually began to notice the tension melting away in my body, and my mind started feeling lighter and more at ease.
— Sheena Lance-Nold
Join Hundreds and Stay Updated on Upcoming Sound Baths and Meditations!
More healing, greater mindfulness for any mind, any body, and any goal.