What is Sound Therapy?
Unlock the transformative experience of vibrational sound therapy. Harmonize your body, mind, and spirit.
Start Your Membership
Sound therapy has been a practice deeply rooted in various cultures for centuries. It utilizes the power of vibrations to create a balanced and harmonious state within you. Whether you're new to this healing art or looking to deepen your understanding, Aurras is your trusted resource to guide you on a soul-stirring journey.
The Transformative Benefits of Sound Therapy
Stress Reduction
Sound therapy helps to lower cortisol levels, leading to a more relaxed state.
Enhanced Focus
The resonating vibrations can improve your concentration and mental clarity.
Improved Sleep Quality
Sound therapy can help you achieve more restful sleep by calming the nervous system.
Emotional Healing
The therapeutic sounds can release emotional blockages, aiding in emotional well-being.
Physical Pain Relief
Some people report decreased pain and tension after a session, though it's best used in conjunction with traditional medical treatments.
Don't Just Take Our Word For it
Read Real Customer Testimonial Proof!
What Our Members Say...
I have attended many of Dorothy's online sound bath sessions. I try not to miss them. What a special treat! I always experienced some energy move or emotional release during her sessions.
— Anna S
I was totally new to sound energy medicine when I first joined one of Dorothy's Online Sound Baths. I was nervous and unsure of how it would go, but Dorothy really makes the entire experience very accessible and understandable for everyone from start to finish.
— Kristin O
If you have an opportunity to attend an online Sound Bath & Meditation with Dorothy, say "yes". To me, the sound baths are like entering a secret, magical world that I never knew about!
— Falguni
Sound Therapy & Healing Videos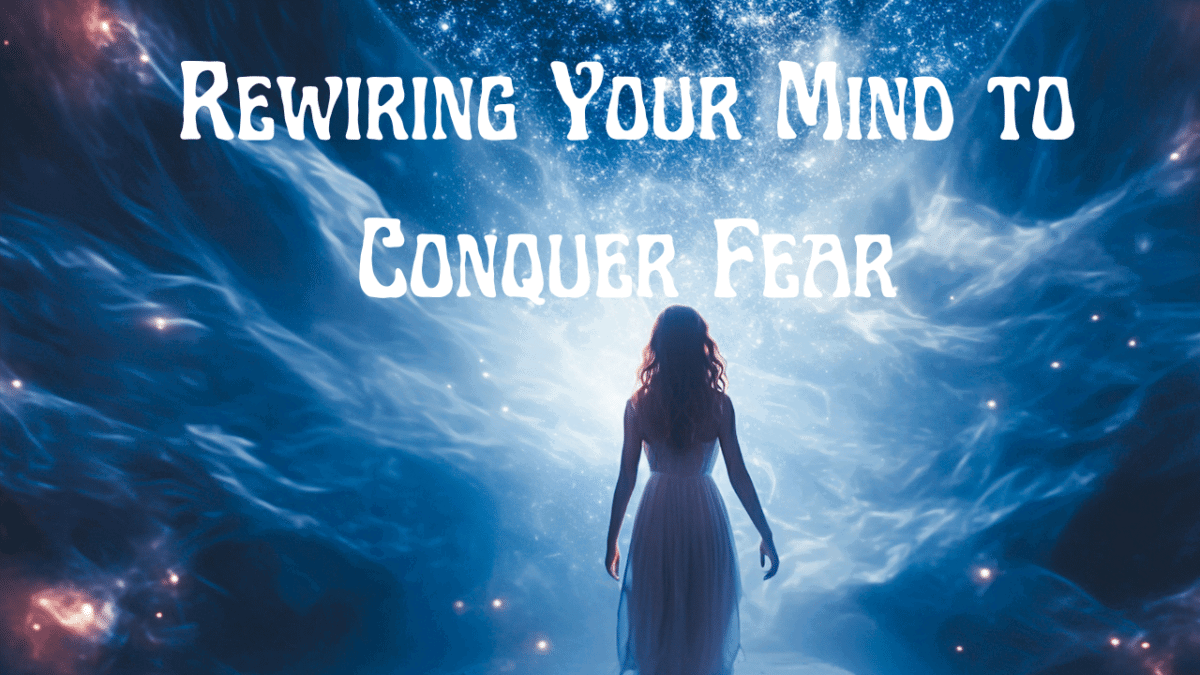 How Sound Therapy Dissolves Fear and Rebuilds Trust
Fear can build up in your body just like a toxin. Learn how planetary frequencies can disrupt fear and restore…
Watch Video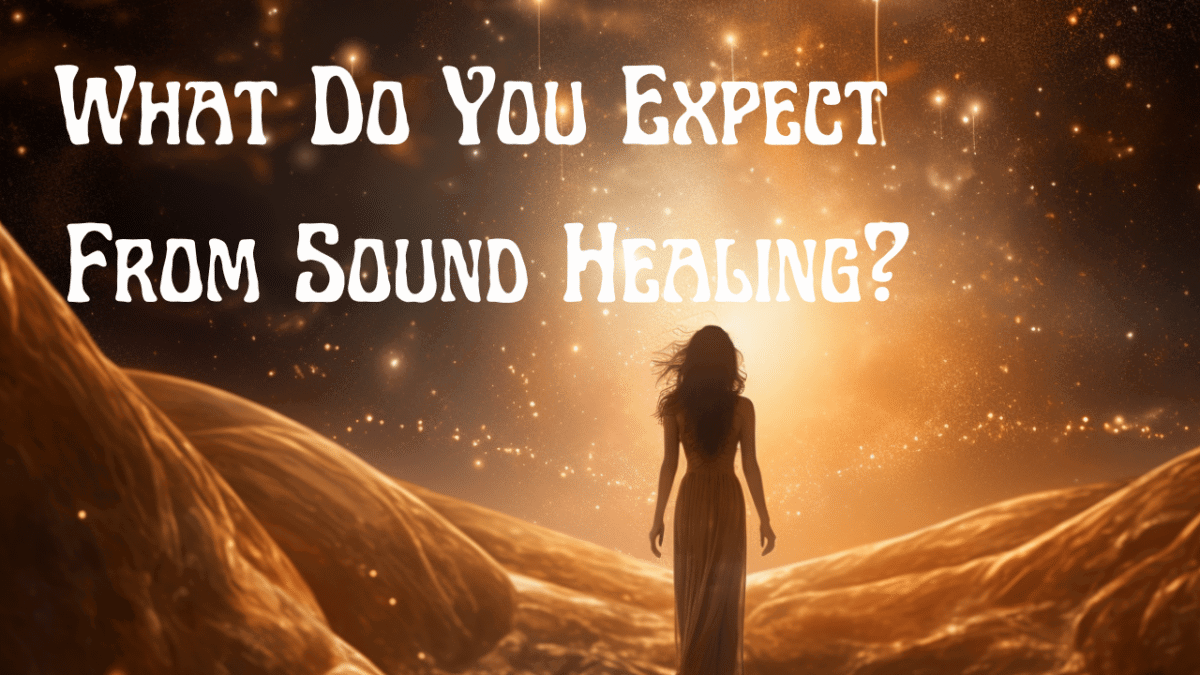 Sound Healing that Solves Specific Mind/Body Problems
Sound Healing can be more than simple relaxation and stress reduction. It can target specific areas of mind or body…
Watch Video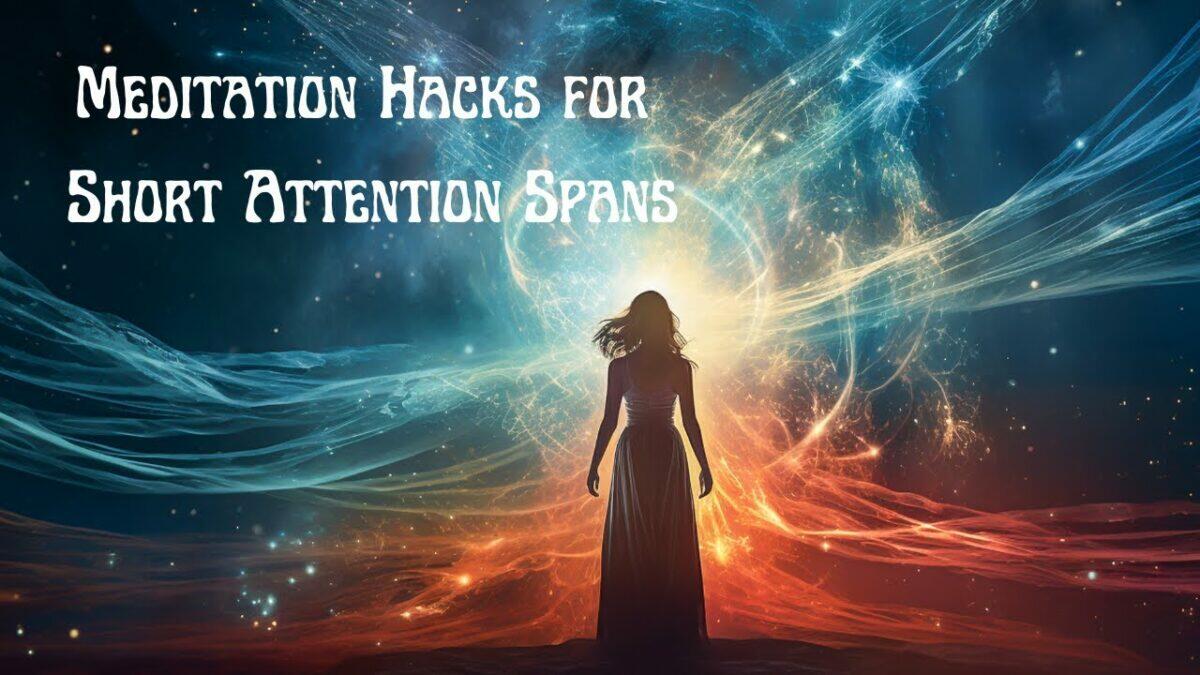 Meditation 101: How to Stay Mindful if You Can't Focus
Simple ideas that help both the beginner meditator or person who finds it hard to stay focused when meditating. You…
Watch Video
Experience the Power of a Guided Sound Therapy Practice
Recharge Your Mind, Body, and Spirit with Our Weekly Live Sound Bath and Meditation Sessions.