In-Person Sound Bath & Meditation Events
All In-person Sound Bath & Mediations are held in Greater Kansa City, Kansas or Greater Portland, Oregon. Consult with the schedule for details.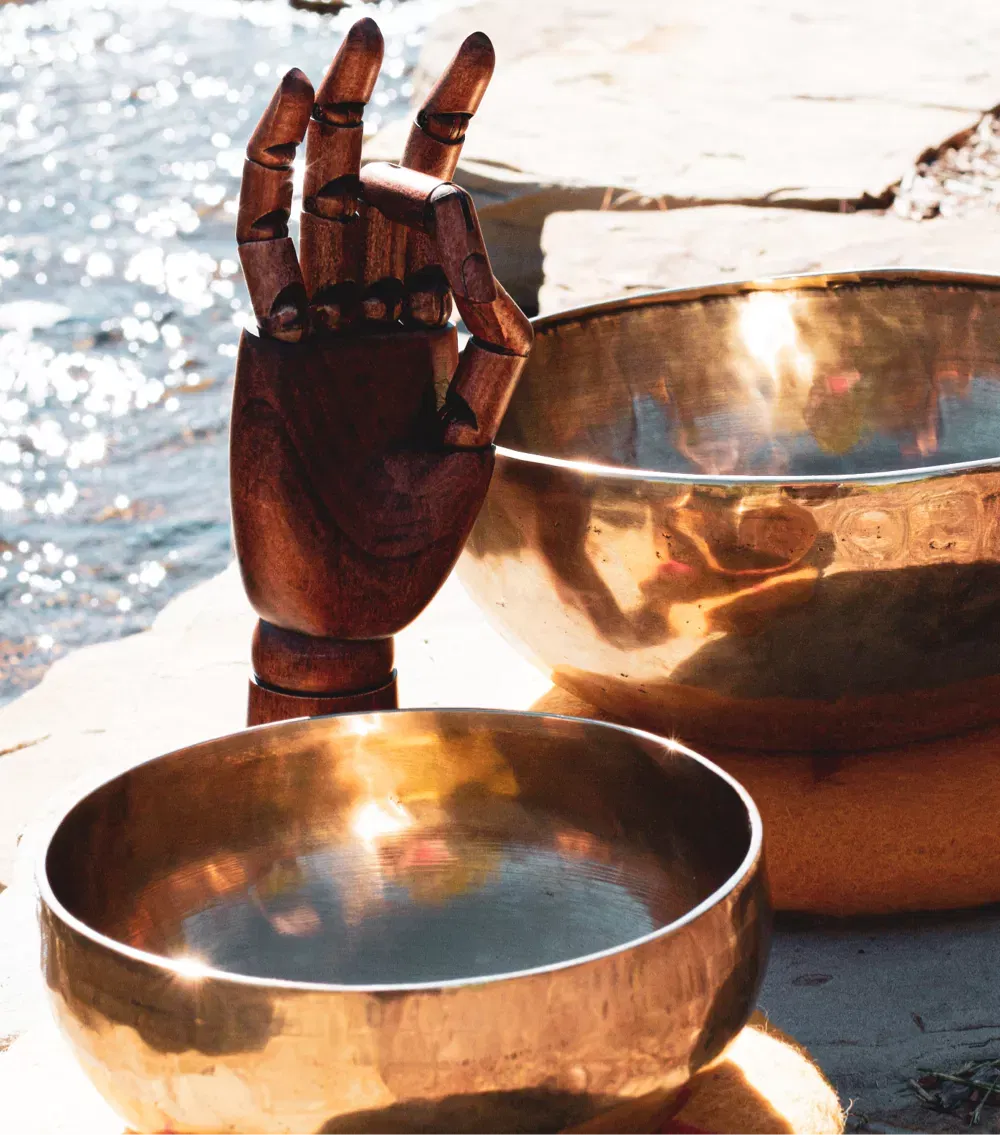 In-Person Sound Bath & Meditation Events are profound experiences. They are conducted as a group where the individuals are either laying on the flooring or sitting and meditating while being "bathed" in Vibrational Sound emitted from Tibetan Singing Bowls with certified Planetary frequencies.
Upcoming In-Person Sound Bath & Meditation Events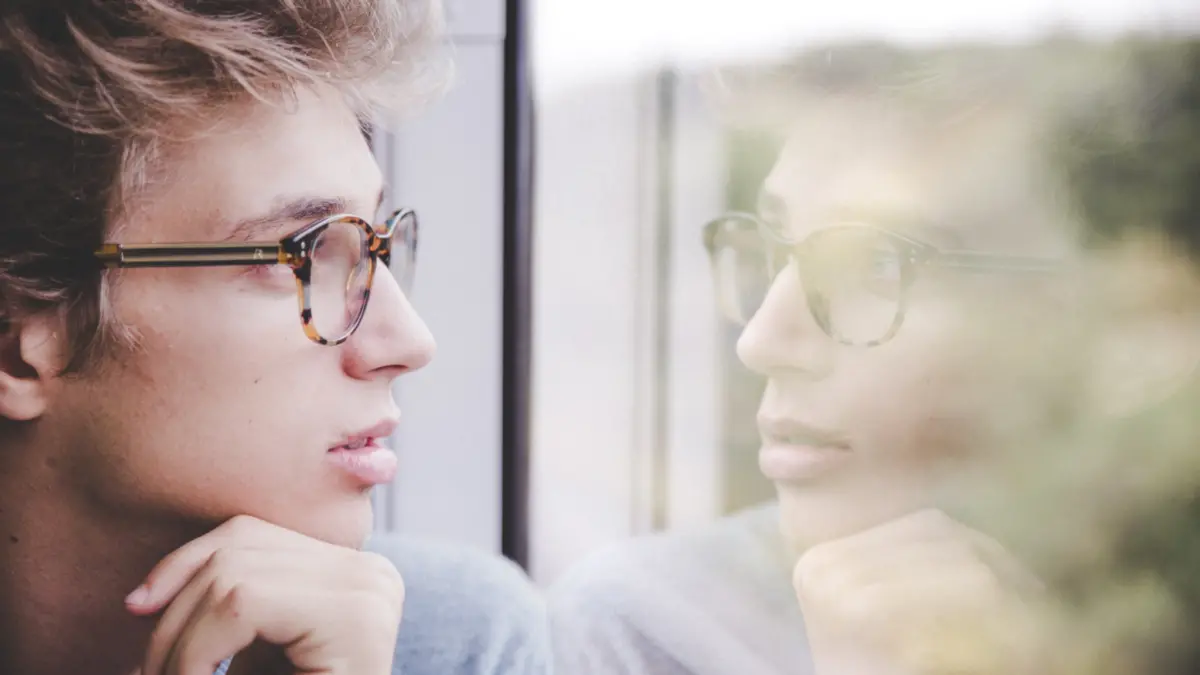 The truth is a very subjective movable target.  We think there should…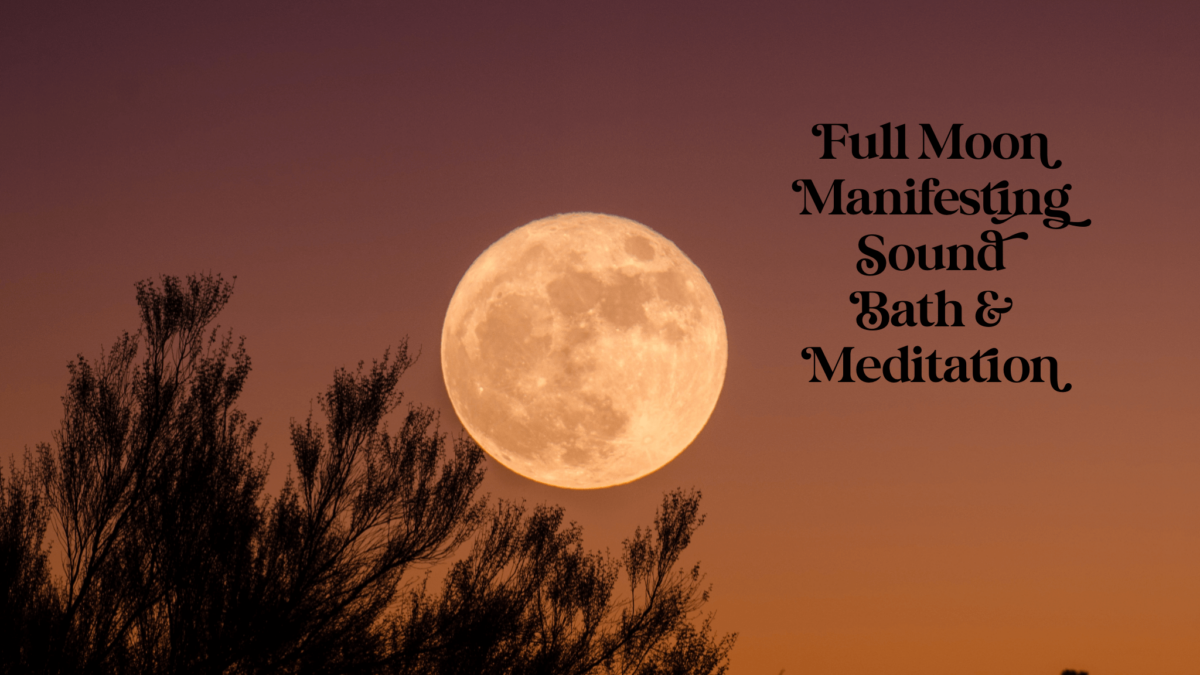 What do you want to desire to have in your life right…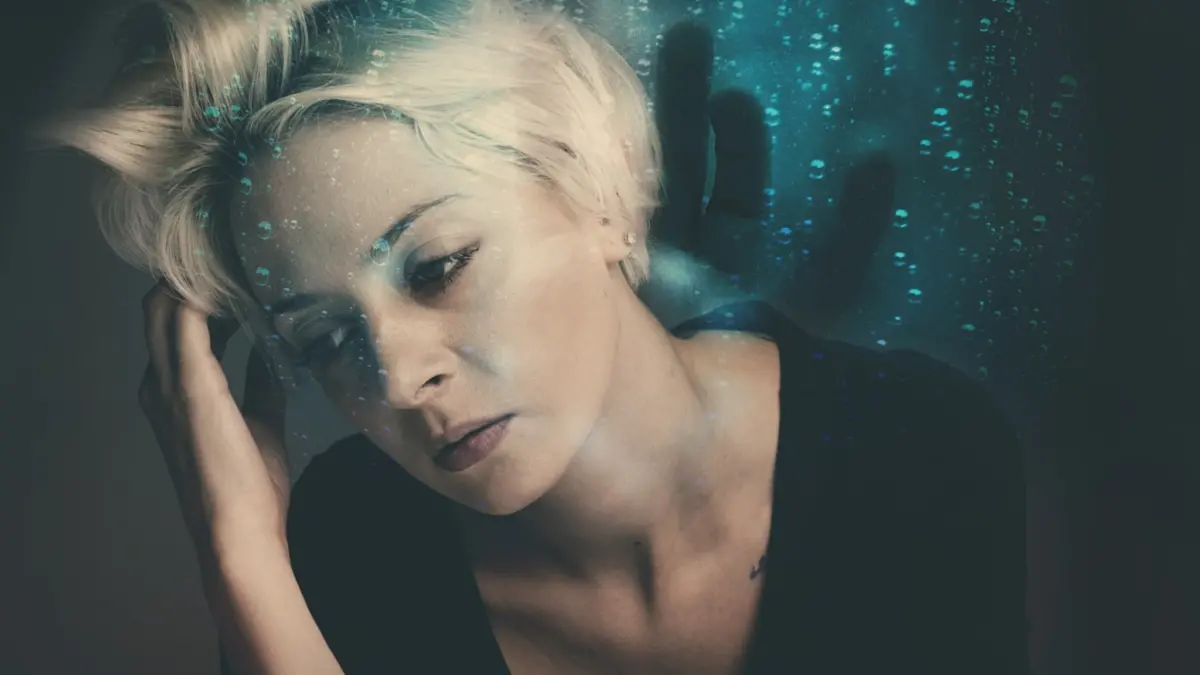 Stress is part of life, but it seems life is bringing us…
Heal
These frequencies are known to have healing effects on the mind, body, and soul. Each event has a theme which means specific bowls/frequencies have been selected to be used to produce that effect for each member of the group. Arrive curious. Leave transformed.
Comfort For You
These events are performed in either the Greater Kansas City Area or Portland Oregon Area. Please contact us to book one for you. It's suggested attendees should bring a mat, pillow & cover for comfort. Allocate 1.5 hours. Check in frequently as this schedule is dynamic.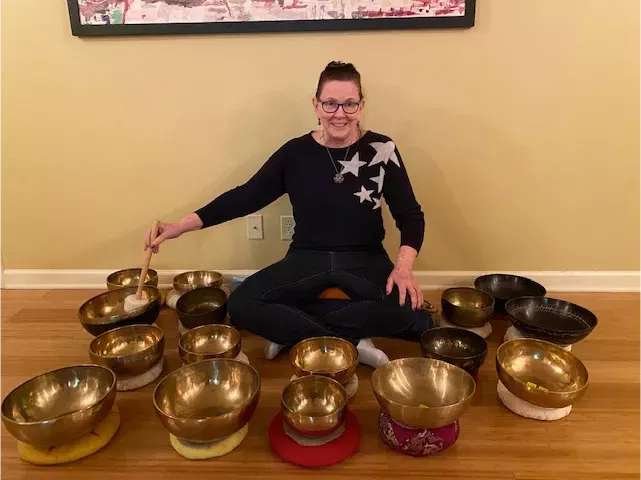 Interested in Private Sound Baths?
If you would like to arrange for a private Sound Bath for your group, friend, or family, please contact us.
Contact Us!
What Our Members Say...
I have attended many of Dorothy's online sound bath sessions. I try not to miss them. What a special treat! I always experienced some energy move or emotional release during her sessions.
— Anna S
I was totally new to sound energy medicine when I first joined one of Dorothy's Online Sound Baths. I was nervous and unsure of how it would go, but Dorothy really makes the entire experience very accessible and understandable for everyone from start to finish.
— Kristin O
If you have an opportunity to attend an online Sound Bath & Meditation with Dorothy, say "yes". To me, the sound baths are like entering a secret, magical world that I never knew about!
— Falguni
Join Hundreds and Stay Updated on Upcoming Sound Baths and Meditations!
More healing, greater mindfulness for any mind, any body, and any goal.