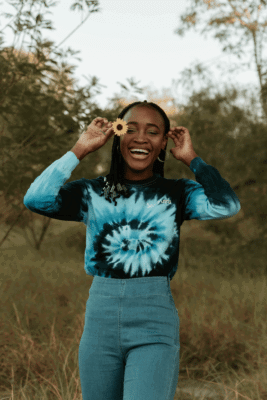 Sound Apotheca
Transmute sadness & depression into Joy Salve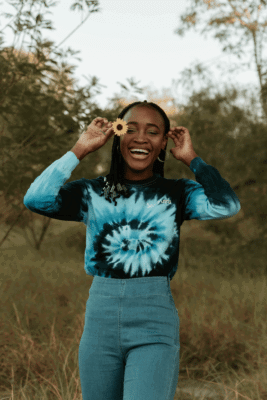 Do you feel sad, depressed or even nothing? Sometimes these are also signs of repressed anger masked as sadness, or nothingness. These feelings can be transmuted with frequencies of joy, happiness, and love. You can feel good again. These emotions can get stuck in your neuropathways and you can be made to feel like this is natural. But it's not and if left long enough can cause disorder and disease state. Play these frequencies and feel good when you're finished. Play as often as you need for an uplifting fix in meditation, sleep, or background. You may even feel laughter coming out of you when you're done!
Sign Up for Access!
Related Sound Bath Recordings
Join Hundreds and Stay Updated on Upcoming Sound Baths and Meditations!
More healing, greater mindfulness for any mind, any body, and any goal.