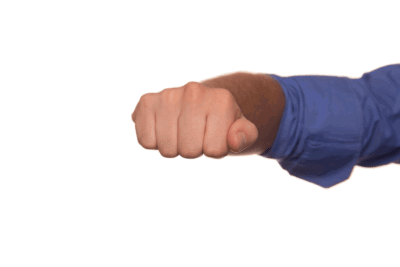 Sound Apotheca
Pathogen, virus & bacteria Potion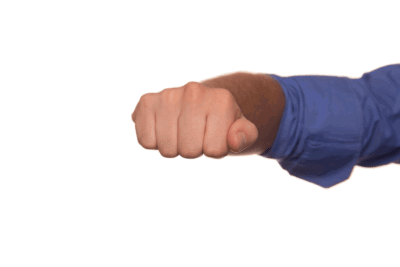 Create a hostile environment for pathogens to exist by taking in frequencies they can't live in! Good for you. Bad for pathogens. This recording brings in a huge arsenal of frequencies to attack pathogens with frequencies that they simply don't find resonant. A disease state is when something in our body loses its natural frequency so these frequencies work with your body's innate intelligence to regain the correct frequencies. Two things happening at once. Use when you discover the first sign of illness and for ongoing maintenance while in meditation, background, or sleeping.
Sign Up for Access!
Related Sound Bath Recordings
Join Hundreds and Stay Updated on Upcoming Sound Baths and Meditations!
More healing, greater mindfulness for any mind, any body, and any goal.