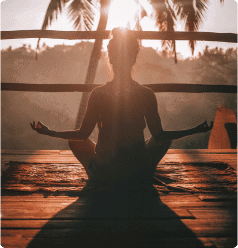 Sound Apotheca
Stress Reduction & Relaxation Balm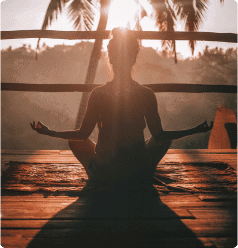 Stress is part of life, but it seems life brings us more than many of us can safely handle without side effects on our physical and emotional well-being. According to the World Health Organization, stress is the #1 worldwide health problem, and if left unchecked, it has the same effect on the brain and nervous system as long-term alcohol consumption. Stress can also lead to heart disease and other serious health problems. De-stressing your body and nervous system while resetting it with a calming, targeted frequency is a gentle and effective method. Be good to you.
Details:
– 1 hour
– Plan to use either earbuds or headphones to both enhance your experience and create whole-brain coherence during the event
– You will receive a recording of the audio following the event
– You do not have to attend to receive the recording, register
This event is deliberately scheduled later in the day so you can use these calming frequencies to float on a cloud of calm and be ready for bed, relaxed and ready for sweet dreams.
Sign Up for Access!
Related Sound Bath Recordings
Join Hundreds and Stay Updated on Upcoming Sound Baths and Meditations!
More healing, greater mindfulness for any mind, any body, and any goal.