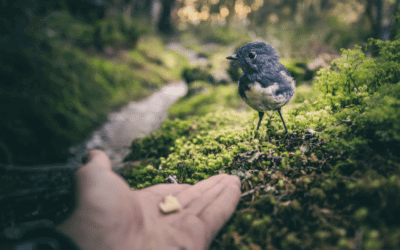 Sound Apotheca
Disrupt fear: Trust Restoration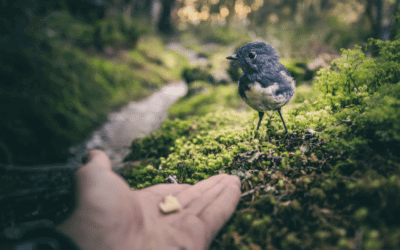 We were created and born in Primal Trust but when life happens and trust is damaged, fear takes its place. Disrupt fear with the frequency of Primal Trust. For some, you may need many doses to purge yourself of a tremendous amount of fear. Others, not as much. But we all harbor some fears so it's best to disrupt fear before it is habituated in your neuropathway on a continual loop and creates a disease state. Play this to purge fear and then keep it out of your system during meditation, in the background, sleep, while driving, or anytime.
Sign Up for Access!
Related Sound Bath Recordings
Join Hundreds and Stay Updated on Upcoming Sound Baths and Meditations!
More healing, greater mindfulness for any mind, any body, and any goal.