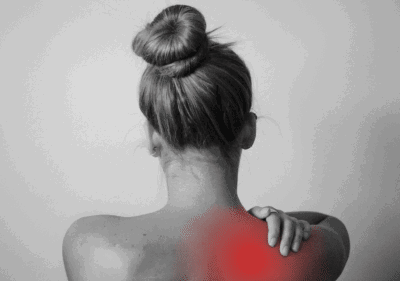 Sound Apotheca
Pain Relief Tonic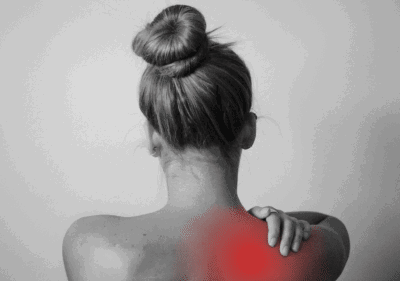 Pain has two sources: Emotional and Physical and usually the two are connected (even when we don't want to admit it). With this recording, multiple levels are working to help relieve you of pain. Binaural beats will change your brainwave state and in that process work with your brain to emit natural pain-relieving hormones. At the same time, the frequencies work within the brain and body to dissipate the signals of pain, while also working with you at an emotional level. You will feel relief. A tonic for the body & mind. Play daily if needed but the more often you play it, the less often you will need it.
Sign Up for Access!
Related Sound Bath Recordings
Join Hundreds and Stay Updated on Upcoming Sound Baths and Meditations!
More healing, greater mindfulness for any mind, any body, and any goal.