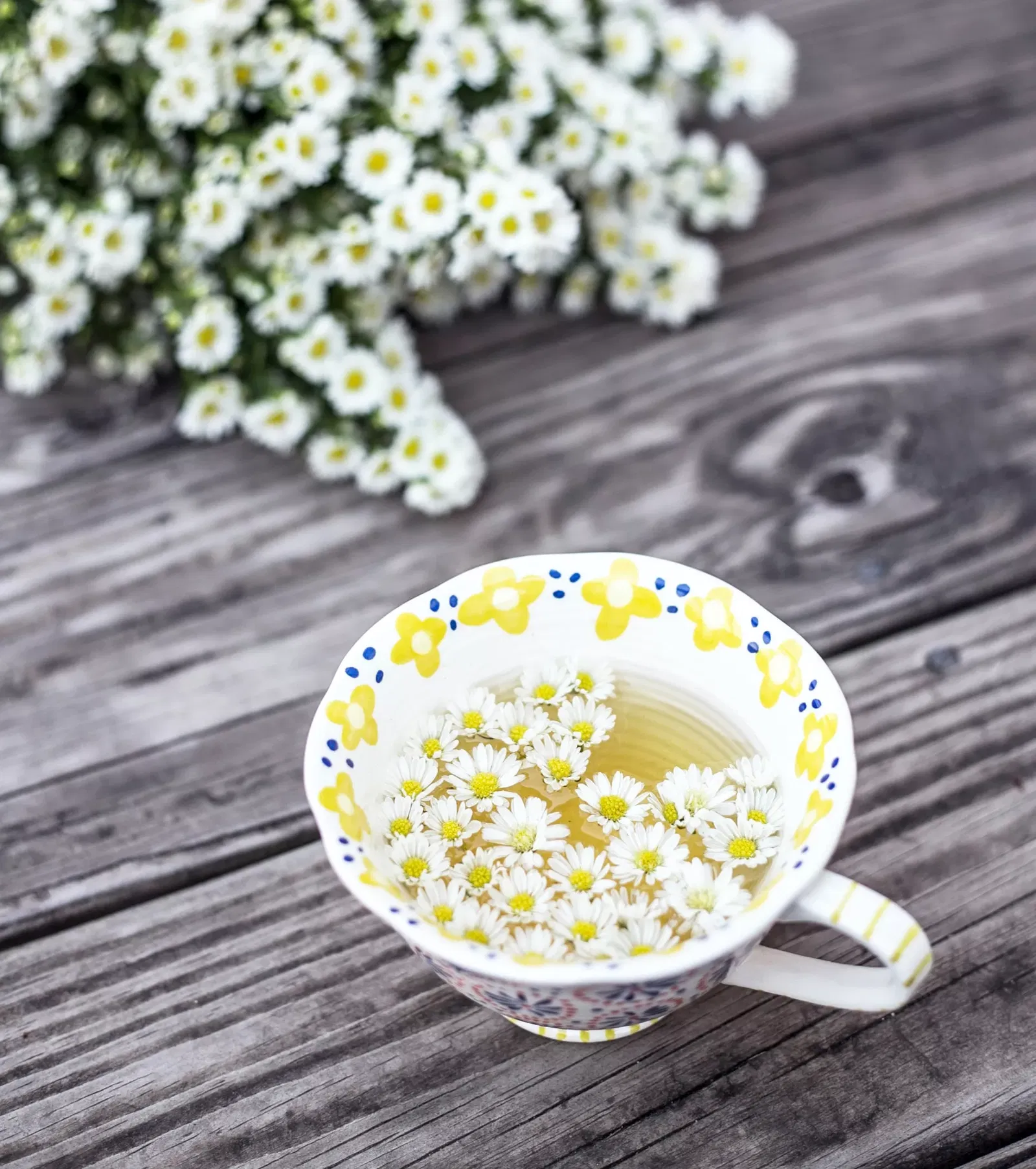 Sound Apotheca
Detox, purification & cleansing Soak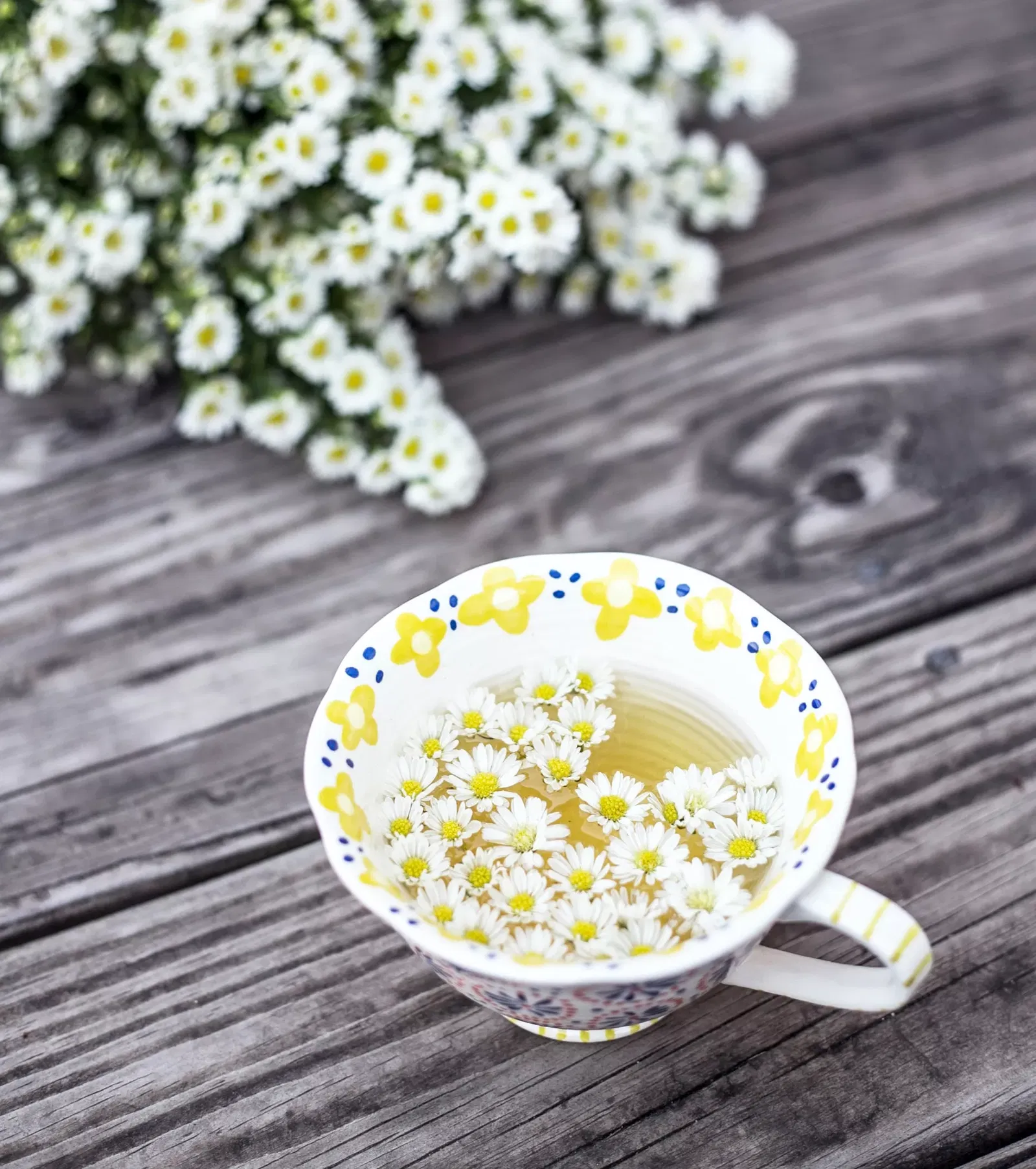 We are continuously bombarded with contaminants and over 80,000 chemicals in our environment. It can overwhelm your body to keep up with so many toxins you need an ongoing detox regimen. Sound Therapy is a proven and gentle method of moving contaminants out of your body even nasty amoebas and parasites. Play 1-2 times a week at any time during the day.
Sign Up for Access!
Related Sound Bath Recordings
Join Hundreds and Stay Updated on Upcoming Sound Baths and Meditations!
More healing, greater mindfulness for any mind, any body, and any goal.