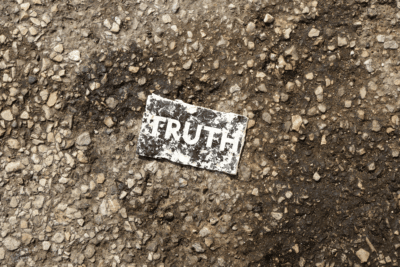 Sound Bath Recording
Truth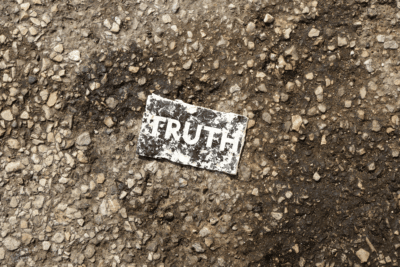 Feb 23
The truth is a very subjective movable target. We think there should only be one truth but its unique to each of us. It can also be difficult to discern with all the noise and pressure surrounding us. But, if we can't hear our own truth and align to it, it can create internal disease and devastation. First, we must hear our own truth and frequency will clear your mind to allow you to hear the message from your soul – your internal truth sayer. This is a set of frequencies you will want to put on repeat because it will help you find your truth in the many hard decision life will present. Once you find your truth, walking in your truth will be your only choice.
Details:
– 1 hour
– Plan to use either earbuds or headphones to both enhance your experience and create whole brain coherence during the event
– You will receive a recording of the audio following the event
– You do not have to attend to receive the recording, simply register
Many health issues have been resolved for people once they got clear on their truth and started living in alignment with it. Yes, we can handle the truth.
Sign Up for Access!
Related Sound Bath Recordings
Join Hundreds and Stay Updated on Upcoming Sound Baths and Meditations!
More healing, greater mindfulness for any mind, any body, and any goal.