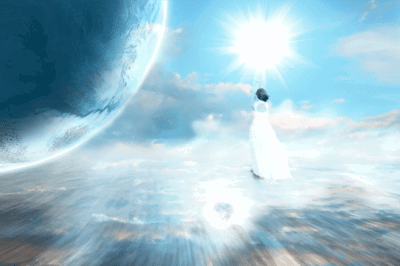 Sound Bath Recording
Winter Solstice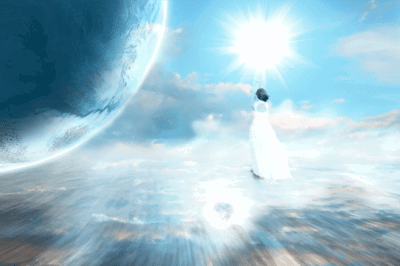 December 21, 5pm pst
As the earth hushes in its darkness, the sun waits for its return. Mankind slumbers in its winter chill, warmed by the fire inside their soul and nourished by long dreams full of visions created by loving spirits.
The winter solstice is the longest day of darkness as it has traveled to its farthest point from the sun. It is at once an acknowledgement of bringing light into the darkness, of deep, meaningful dreams, and connection to higher powers. But it also is considered the return of the Sun and a time of renewal and rising from a time of slumber to a new beginning.
Bring your candles to this Sound Bath & Meditation to remind you of bringing in light in this season. This Sound Bath will bring in frequencies focused on spirituality, connection to the divine, however it exists for you and renewal of your spirit.
Details:
– 1 hour
– Plan to use either earbuds or headphones to both enhance your experience and create whole brain coherence during the event
– You will receive a recording of the audio following the event
– You do not have to attend to receive the recording, simply register
Sign Up for Access!
Related Sound Bath Recordings
Join Hundreds and Stay Updated on Upcoming Sound Baths and Meditations!
More healing, greater mindfulness for any mind, any body, and any goal.