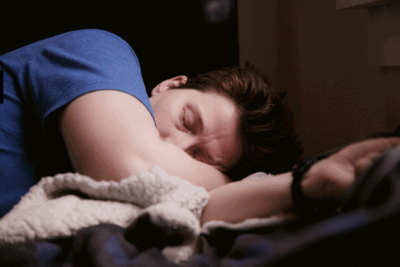 Sound Bath Recording
Sleep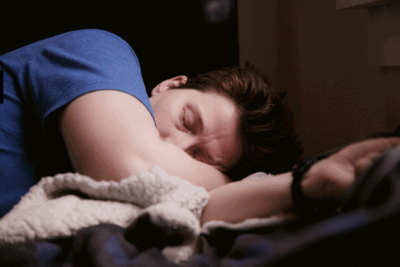 March 8, 5pm pst
Too many of us seem to have problems falling asleep and staying asleep. Sleep problems can lead to mental health problems, illness, and long-term chronic disease. It's important to have a good night's sleep to feel good, to function well mentally, and to be resilient. Let targeted frequencies help with your sleep. You will feel like you're back in your mother's arms again – loved & nurtured. You will have the 1-2 combination of deep relaxation and a sense of love & safety to lull you to sleep and keep you sleeping plus a frequency focused on sleep in this event. The entire arsenal of Sound frequencies is used to help you with this important health-giving activity.
Details:
– 1 hour
– Plan to use either earbuds or headphones to both enhance your experience and create whole brain coherence during the event
– You will receive a recording of the audio following the event
– You do not have to attend to receive the recording, simply register
Nothing feels better than a good night of sleep so you can wake up feeling refreshed and ready to take on everything life has to offer!
Sign Up for Access!
Related Sound Bath Recordings
Join Hundreds and Stay Updated on Upcoming Sound Baths and Meditations!
More healing, greater mindfulness for any mind, any body, and any goal.