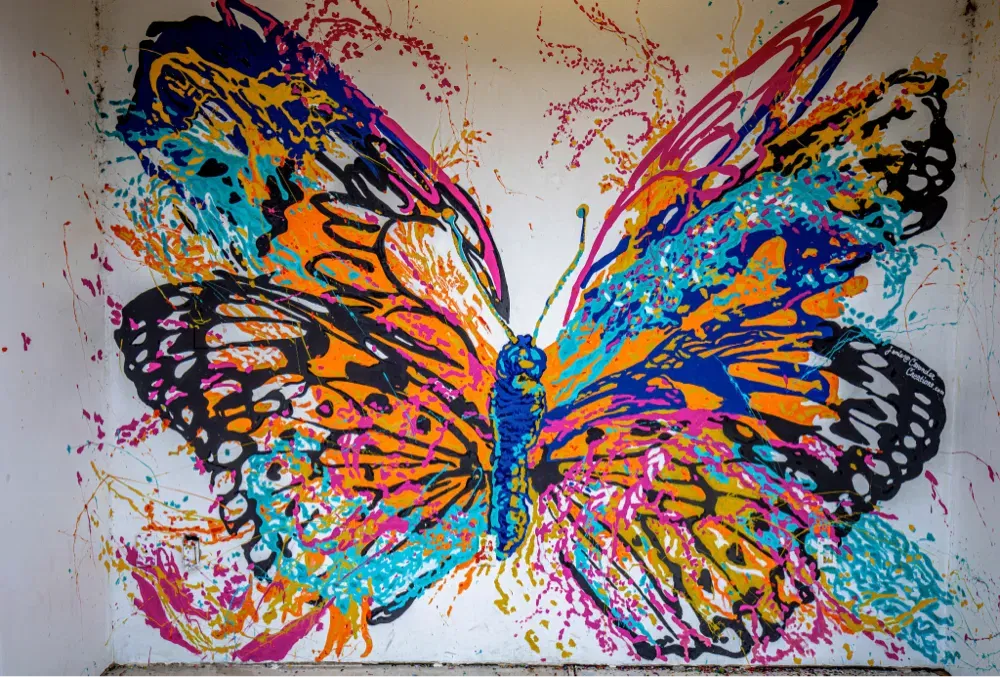 Sound Bath Recording
Transformation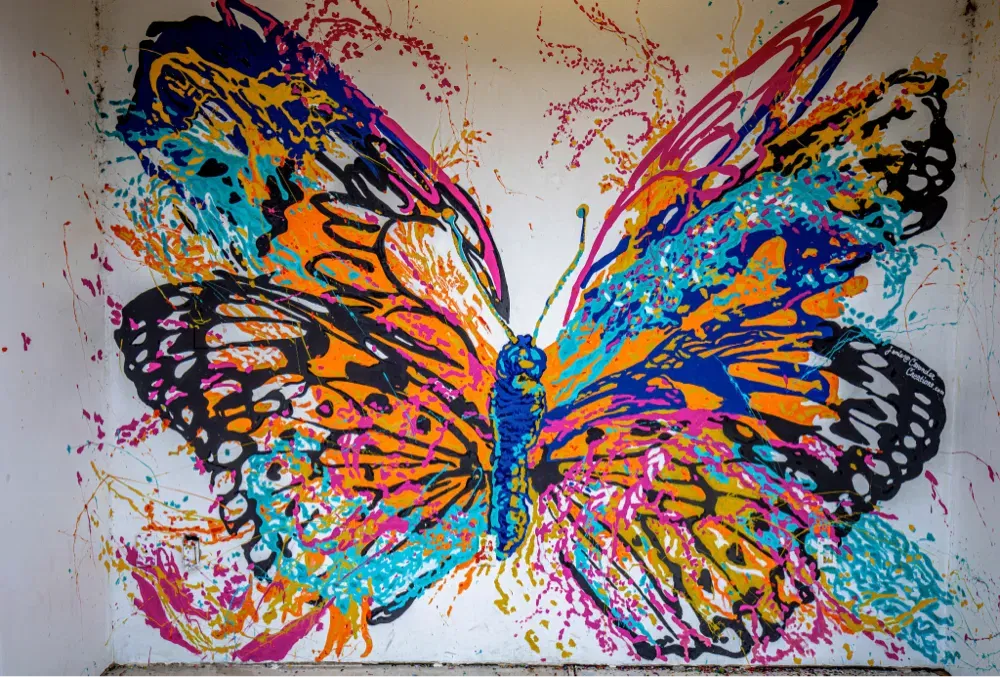 Do you sense your own potential, but you don't know what it is? You know you're ready for a change, but it isn't happening? Perhaps it's time to journey inside, into the quiet depths of your soul so you can listen – really listen and allow yourself to find your transformation in that voice that's ready to be heard. Your transformation is ready for you to shine your light of discovery. Perhaps the real questions are: Are you ready to take a bold next step? Are you ready to step into the power of your transformation? Allow the frequencies to transport your meditation into a deeper state of consciousness so you can journey and commune with your soul.
Sign Up for Access!
Related Sound Bath Recordings
Join Hundreds and Stay Updated on Upcoming Sound Baths and Meditations!
More healing, greater mindfulness for any mind, any body, and any goal.