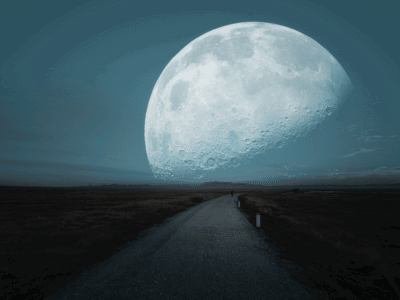 Sound Bath Recording
Blue Moon Manifesting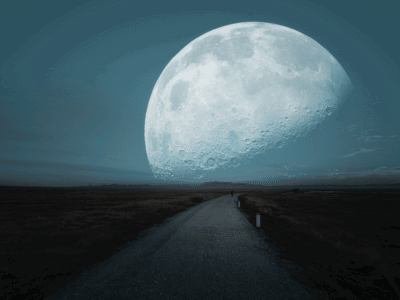 Is it time to manifest some things you've been waiting for in your life? This is your event! This evening you not only have the energy of the full moon but it's a very special Blue Moon which is rare, thus supercharging it. This alone sets you up for perfect manifesting conditions. BUT,,,for this Online Sound Bath & Meditation I will use all 7 Moon frequencies to further amp up this event for manifesting. AND (that's not all) you will come prepared with candle and writing down on paper the thing or things you will manifest so you can carry this into your meditation. Crazy good.
Sign Up for Access!
Related Sound Bath Recordings
Join Hundreds and Stay Updated on Upcoming Sound Baths and Meditations!
More healing, greater mindfulness for any mind, any body, and any goal.