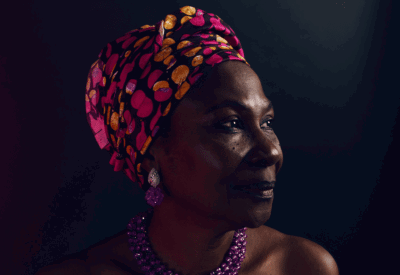 Sound Bath Recording
Personal Power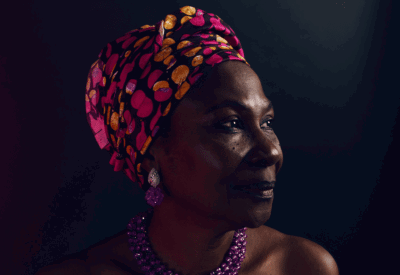 June 29 At the seat of your Solar Plexus lies your personal power. Do you feel it? Do you possess it, or has it been elusive? When we aren't in our full personal power, we don't reach our full potential. We may allow others to treat us bad, we put blocks in our way that don't need to be. To be fully humanized, you must be in control of you and owning your power. Get the jolt of personal power and self-confidence you're looking for in this Online Sound Bath & Meditation with targeted frequencies. You may feel energized after a nice relaxing session,,,that's ok that's you fully charged!
Details:
– 1 hour
– Plan to use either earbuds or headphones to both enhance your experience and create whole brain coherence during the event
– You will receive a recording of the audio following the event
– You do not have to attend to receive the recording, simply register
Sign Up for Access!
Related Sound Bath Recordings
Join Hundreds and Stay Updated on Upcoming Sound Baths and Meditations!
More healing, greater mindfulness for any mind, any body, and any goal.