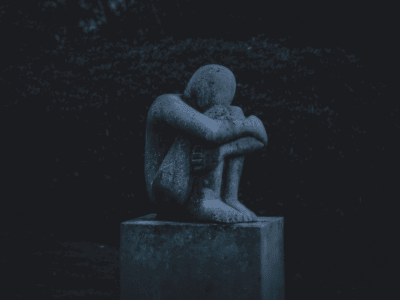 Sound Bath Recording
Grief-Loss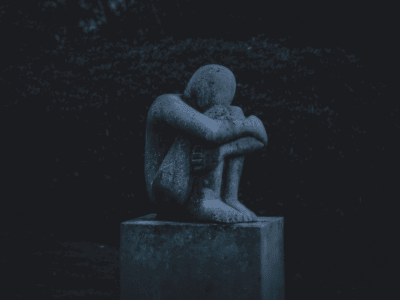 We will all experience loss in our life and with loss, we each experience the loss differently. Our loss is a form of grief no matter what the loss is from. We lose our identity sometimes, we lose loved ones, we lose our purpose, and we lose our health. Each thing we lose came with a promise of a future that is no longer in alignment with the vision we once had. Sound healing can help you find a place of balance for your loss. It doesn't cause you to forget what once existed but to smooth the rough edges from the sting that may still exist. It helps you to find the right place in your heart and mind for what once existed in love and vision in your memory. Sound Healing will help sooth and comfort you while giving you a balanced perspective of what now is.
Details:
1 hour
Plan to use either earbuds or headphones to both enhance your experience and create whole brain coherence during the event
You will receive a recording of the audio following the event
You do not have to attend to receive the recording, simply register
Honor your grief and find a new place of balance and insight.
Sign Up for Access!
Related Sound Bath Recordings
Join Hundreds and Stay Updated on Upcoming Sound Baths and Meditations!
More healing, greater mindfulness for any mind, any body, and any goal.