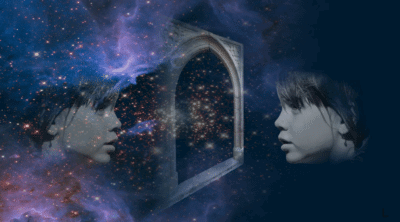 Sound Bath Recording
Reprogramming Your Subconscious for Change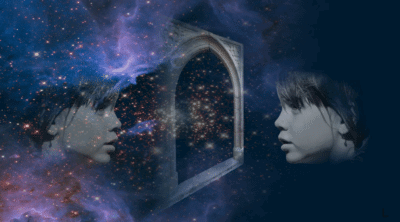 Do you find it hard to impossible to change how you do things? You know you have patterns of behaviors or beliefs that you often don't notice until it's too late. Then, you're left with a problem you've created. Your subconscious mind drives 90% of your actions, emotions, and health. It is always listening, and it takes everything literally which makes your self-talk important. Getting to your subconscious to make changes is the hardest things there is. One of your most effective tools for changing the beliefs your subconscious has that drive your behavior is through meditation and changing your brainwave state into Alpha and Theta state. At the same time, we want to carry a message or intention into your meditation as a means of helping to change a belief that currently exists that is driving a behavior that may not serve you. Come to this Online Sound Bath & Meditation prepared to W-O-R-K if you really want to make changes in your life.
Sign Up for Access!
Related Sound Bath Recordings
Join Hundreds and Stay Updated on Upcoming Sound Baths and Meditations!
More healing, greater mindfulness for any mind, any body, and any goal.