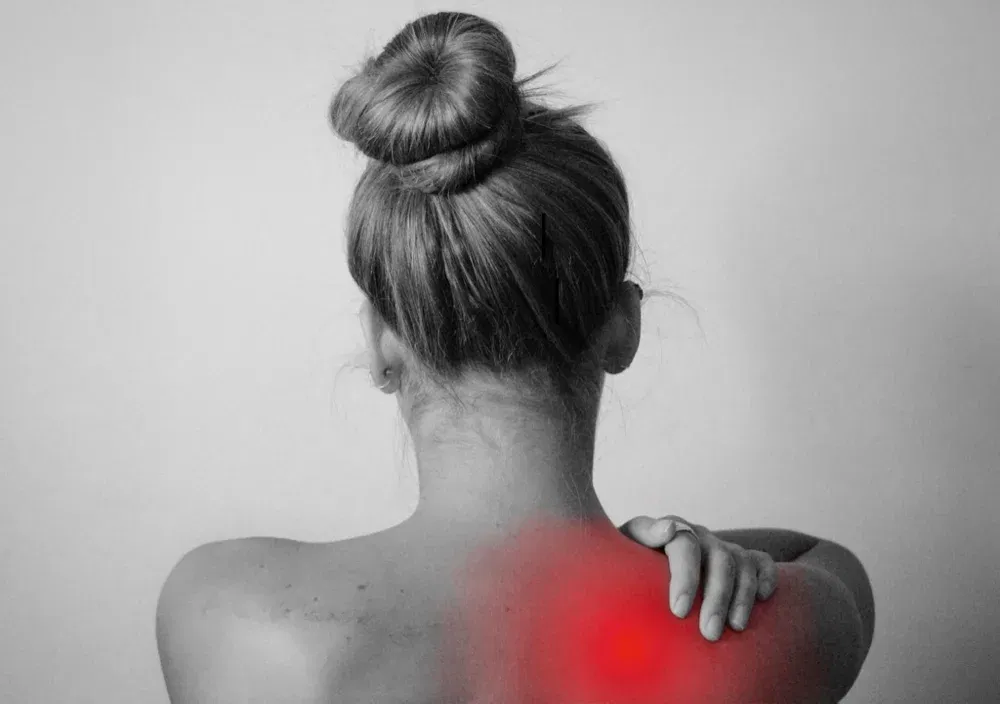 Sound Bath Recording
Pain Relief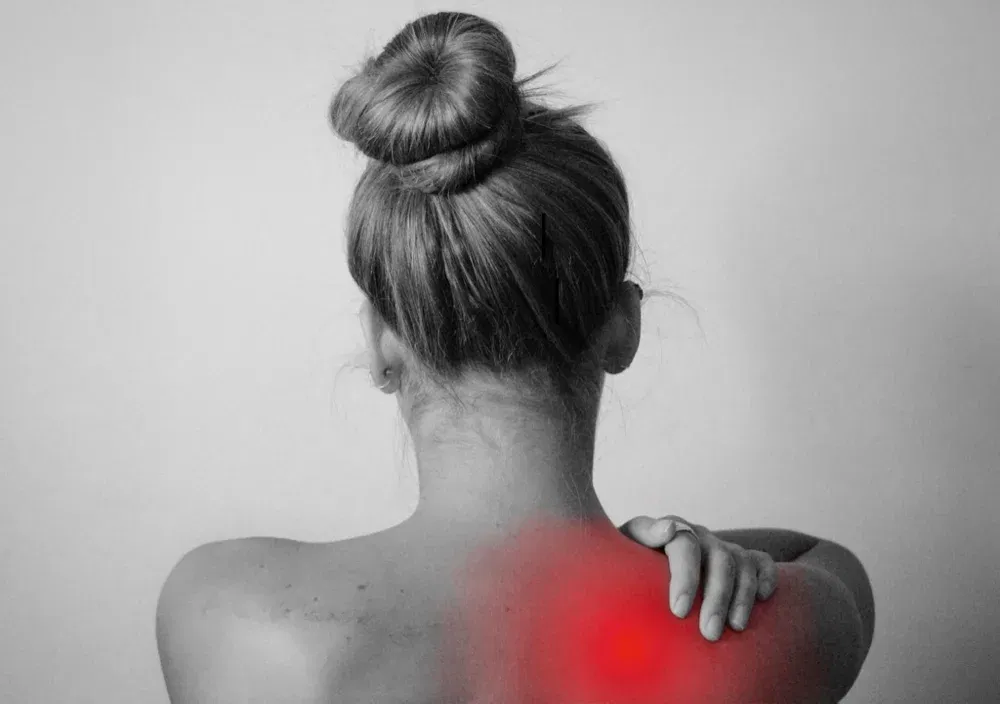 Pain seems to be a common issue no matter if its chronic or periodic. Estimates are between 25-38% of the population suffers from it. One of the things most people don't know is that Sound Therapy can be a very effective method at helping to reduce pain – and its drug free and seriously inexpensive. Science backs up this claim as well as my own experience of working with various pain sufferers thru the years of doing Sound Therapy. For this Sound Bath, I will use all the frequencies for dealing with pain locations and to aid your brain in this process. The great thing about this is you'll have the recording so you can continue to reinforce the frequencies and work with your brain to manage your pain.
Sign Up for Access!
Related Sound Bath Recordings
Join Hundreds and Stay Updated on Upcoming Sound Baths and Meditations!
More healing, greater mindfulness for any mind, any body, and any goal.