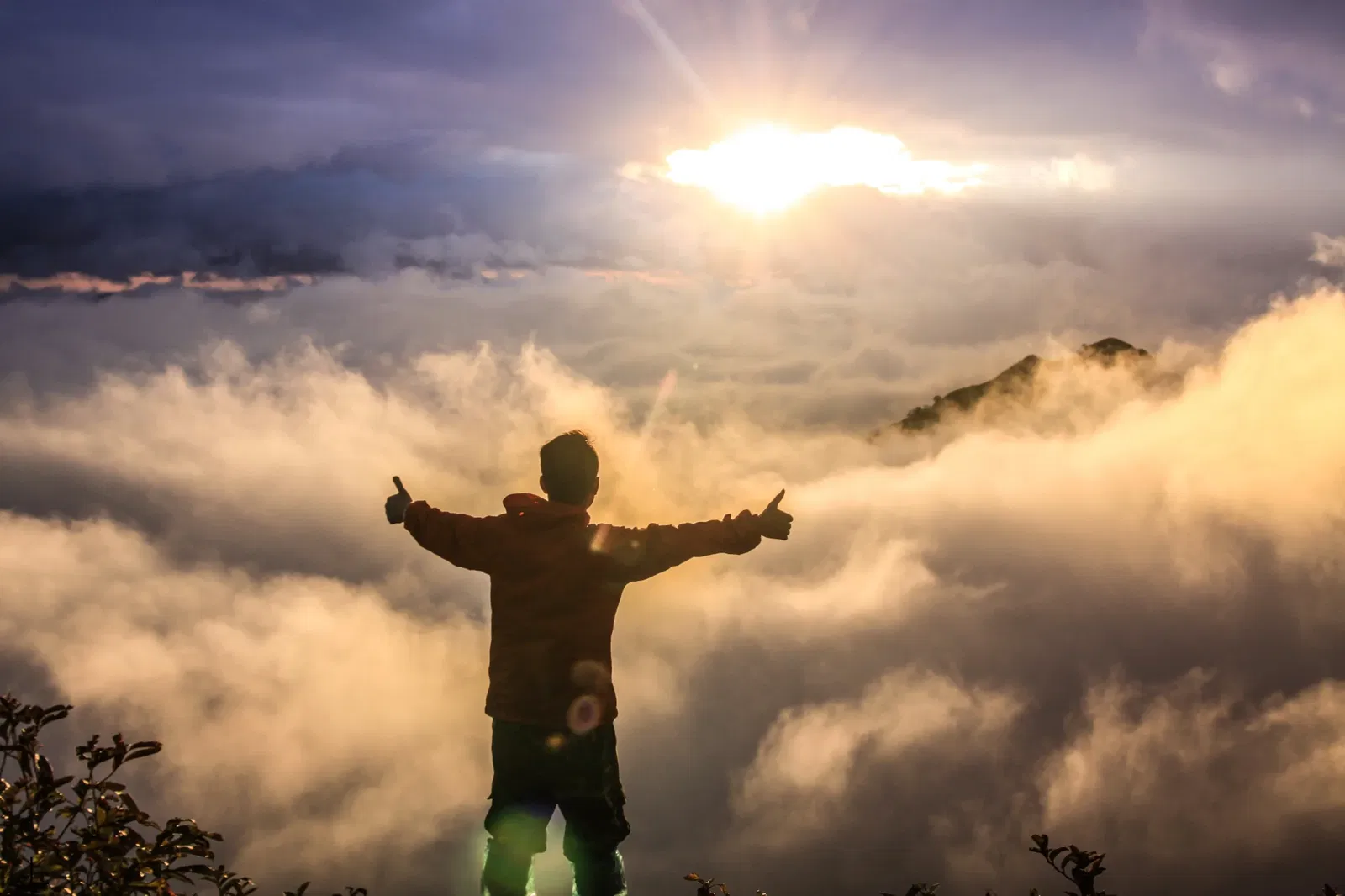 Sound Bath Recording
Solstice – Spiritual Connection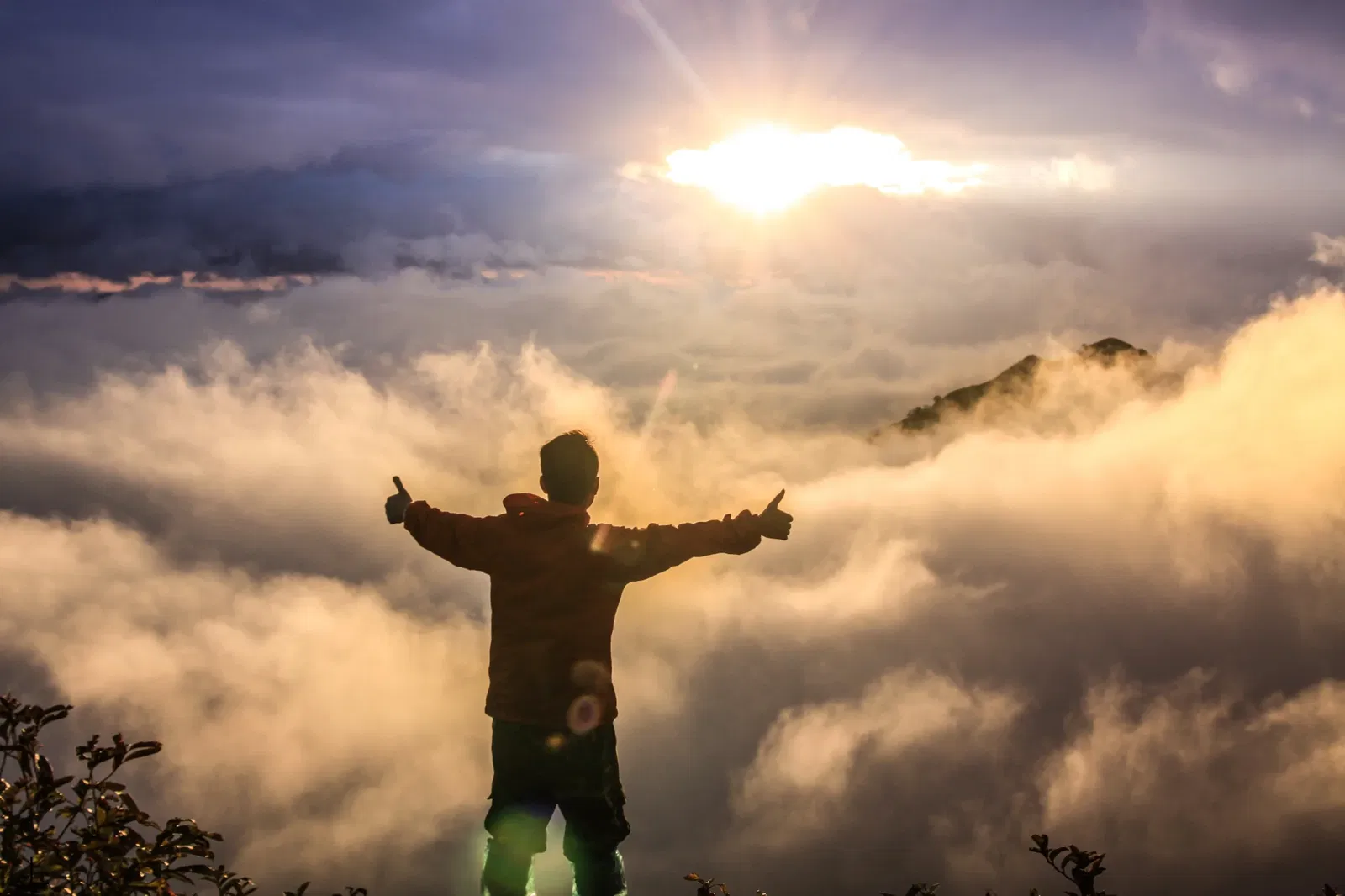 A hush of silence blankets the earth as the longest day of night manifests. Winter Solstice ushers in light as testimony to hope that life exists and only slumbers in the cold darkness created as the earth has traveled away from the sun. Winter Solstice is a potent time for all civilizations, all cultures through time to connect to spirit as the earth pauses for only a moment between its journey away from and going back to the Sun. For this Online Sound Bath & Meditation we will focus on connecting to our spirit or higher power in celebration of hope, light, and renewal.
Sign Up for Access!
Related Sound Bath Recordings
Join Hundreds and Stay Updated on Upcoming Sound Baths and Meditations!
More healing, greater mindfulness for any mind, any body, and any goal.